Naaru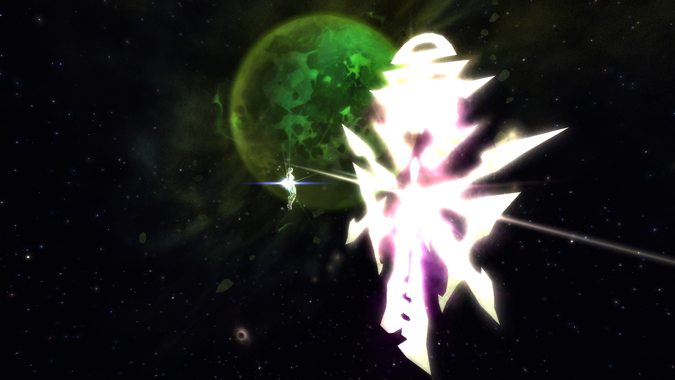 Know Your Lore, TFH Edition: Cycle of the Naaru
In the beginning of everything, there was only the Light. It was a sea of living energy, filled with the potential of life. But as that sea expanded, pockets of nothingness began to form. This was the Void — and as it grew, it began to move against the Light. Eventually, the two forces clashed...
---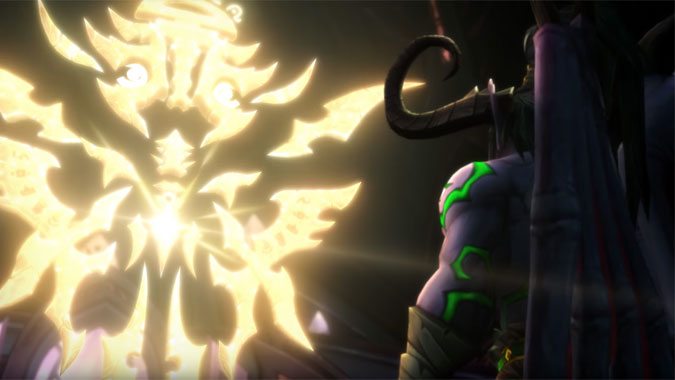 Know Your Lore: Gift of the Naaru
The concept of destiny is a powerful thing in World of Warcraft. It's a big, weighty word — one that has written the fates of both heroes and villains in lore. It was destiny that Arthas would eventually fall to corruption and become the Lich King. It was prophesized that Jaina Proudmoore would eventually lead...
---
Get a first look at patch 7.3's Seat of the Triumvirate dungeon
If you haven't been keeping score, Seat of the Triumvirate is a brand new dungeon in patch 7.3. Though the patch will go live on Tuesday, the content is staggered and the dungeon will officially open up two weeks later alongside the Netherlight Crucible relic system. Seat of the Triumvirate will be available in both...
---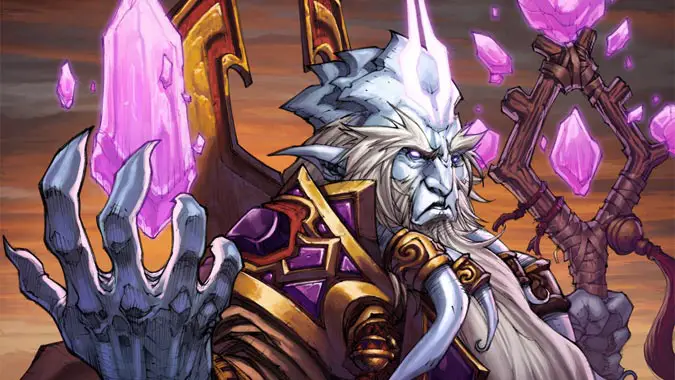 Know Your Lore: The Flight From Argus
There were once a people called the Eredar, a people with unparalleled mastery of the arcane. Gifted, intelligent, physically powerful, they created a near utopia on the planet Argus. Over twenty five thousand years ago, they ceased to exist. In their place were two divided factions. Most of the Eredar became Man'ari, the "Unnatural Ones"...
---
Know Your Lore, TFH Edition: Of Light and Void
Legion may propose to be focused on the threat of the Burning Legion, but there are darker portents to be found, if one listens carefully. We've already discussed the whispers of Il'gynoth in the Emerald Nightmare raid – but there are others as well. Shadow Priests have one of the most fascinating Artifact weapons this...
---
The Queue: Continuity
Admit it. You'll miss him. I know I will.
This is The Queue. Let's talk Blizzard. There's going to be spoilers for various quests and storylines in Legion in this one, folks. Fair warning.
---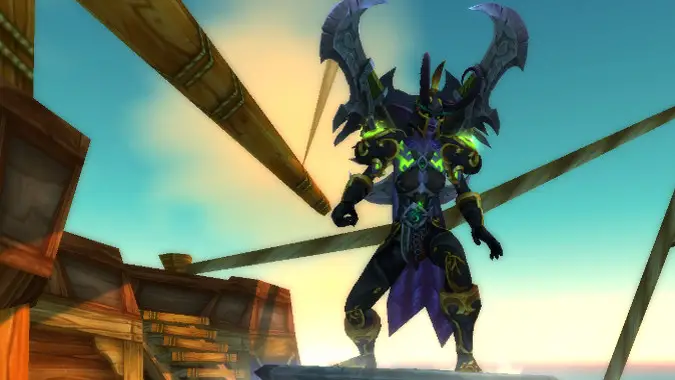 The Queue: My best Kermit flail
So, uh, yeah, I may have totally forgotten I had to write the Queue today. It's been a week, let's just leave it at that, okay?
This is that Queue I just remembered I'm supposed to write. Let's talk about Blizzard games.
---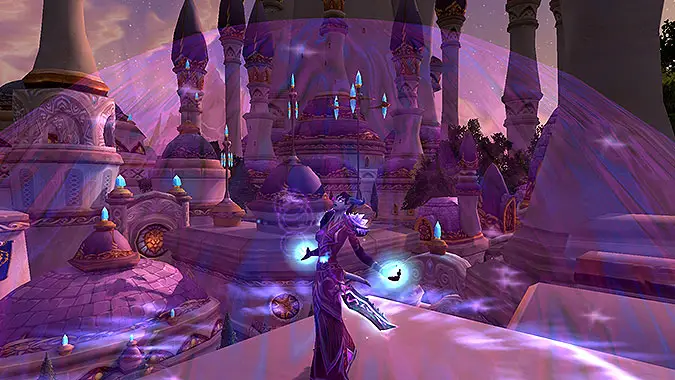 The Queue: Special mystery guest
Hi everyone. It's the Queue. I'm listening to Kings and Creatures a lot this week, especially the song 'Time-Lapse'. A friend of mine describes them as 'trailer music' and it's pretty apt, but I like them anyway.
Let us go forth and talk about Blizzard and the games they make.
---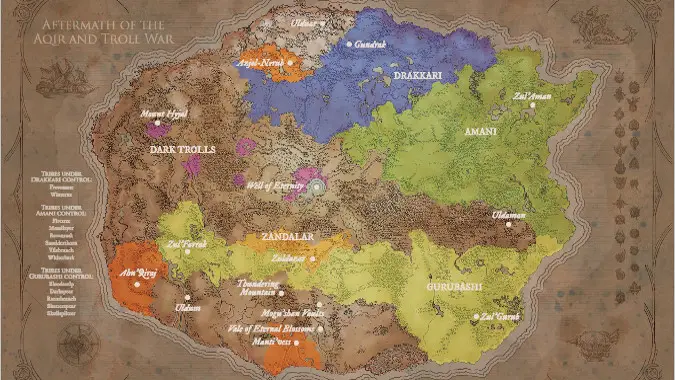 ---
Know Your Lore, TFH Edition: The Light and the Void
Last week we discussed the new lore surrounding Priest Artifact weapons in Legion. While we were doing that, I noted some weird parallels between Azeroth and Draenor, and took a look at what's new for Shadow Priests in terms of expanded Shadow Priest lore. And let's face it — it's a little weird. Not only...
---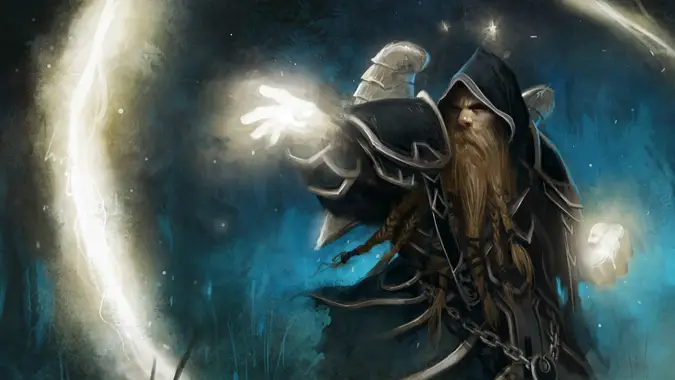 Know Your Lore: Priest Artifact lore in Legion
Rossi's been going over some of the new lore regarding the Artifact weapon reveals for Legion, and I'm going to jump into the fray as well, because there is a lot of material hidden among all those little introductory paragraphs we got for our new weapons. With so many new weapons and so much new...
---