Overwatch Bug Fixes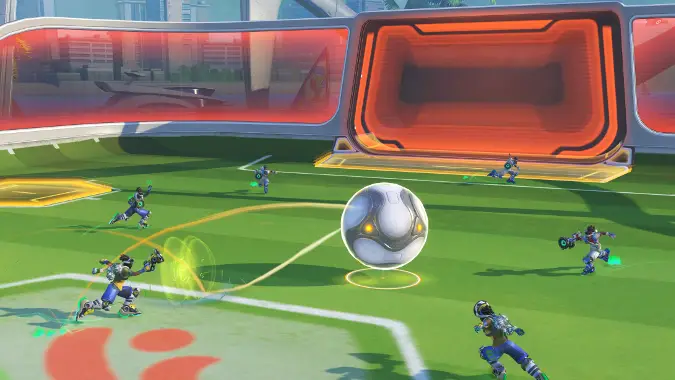 Competitive Lúcioball hotfix coming soon
Lúcioball just came back again with this year's Summer Games, but it seems there was a bug that prevented some players from queuing with their friends. Normal Competitive grouping restrictions were accidentally being applied to new competitive version Copa Lúcioball. Players who had different Competitive rankings in regular Competitive mode weren't able to queue up...
---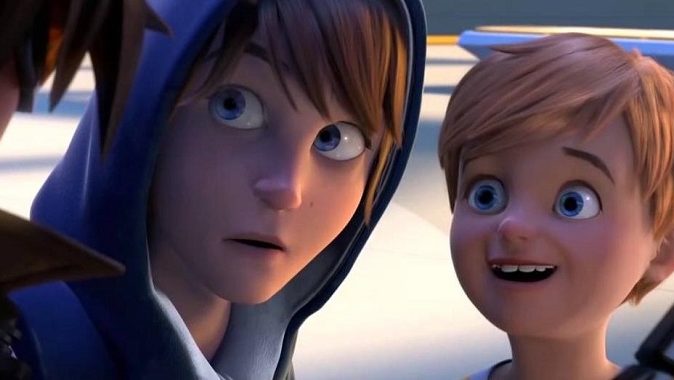 Latest Overwatch patch addresses Competitive Play issues
A new patch for Overwatch was released yesterday for Windows PC, PlayStation 4, and Xbox One. The patch — most of which is PC-only for now — has a few bug fixes, but mainly addresses some of the issues players have been experiencing with Competitive Play. Players should no longer automatically receive a loss or...
---