Pet Battle Holiday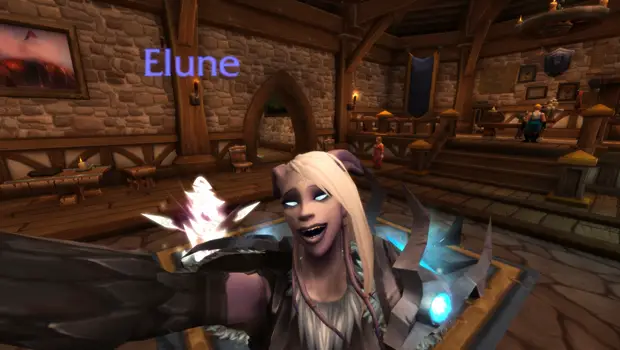 Are you leveling your battle pets?
I go through phases with my battle pets. For the majority of a new expansion, I don't pay attention to them. Yes, I have what some might consider a large collection — 803 total, 600-something unique — but they aren't a priority. I collect them when I think about it. During the rush of leveling,...
---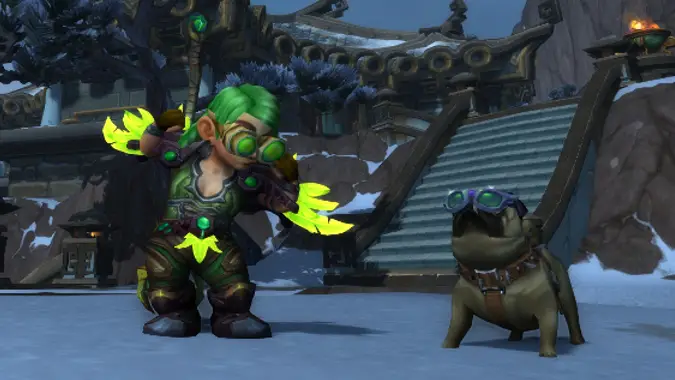 Get tons of extra battle pet XP this bonus weekend
Update: This week is another pet battle bonus event. For North America, Squirt is arriving again on Monday, just as the event ends. For additional info and some strategy, keep reading! As the calendar shows, this weekend in World of Warcraft is the battle pet bonus event. Every six weeks there's triple pet XP everywhere you...
---