Are you leveling your battle pets?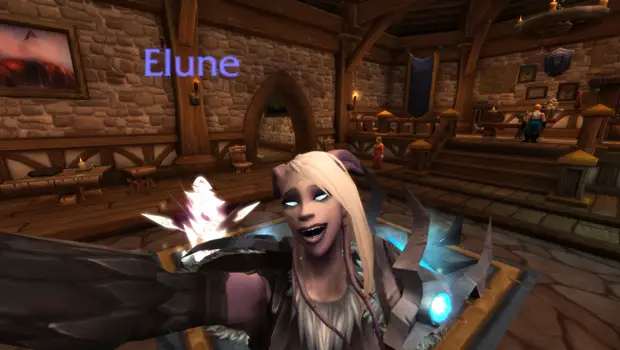 I go through phases with my battle pets. For the majority of a new expansion, I don't pay attention to them. Yes, I have what some might consider a large collection — 803 total, 600-something unique — but they aren't a priority. I collect them when I think about it. During the rush of leveling, I'm not really thinking about it all that much.
But when the expansion starts to wane, or in that lull between patches, that's when my attention drifts back to my little crew. I'm missing a lot of the pet battle achievements, so I tend to work on those when things are slow. It's an activity for when I've run out of other content. Legion has kept my attention so far, however, solely because of World Quests. If I can put a check box in an emissary column with a pet battle, I'll do it.
This also means that I've been paying more attention to leveling. This weekend is a pet battle weekend — more importantly, it lines up with the elusive Menagerie appearance of Squirt. This lovely golden window of opportunity means I can quickly level up a lot of the pets I need for completing all those World Quests. Maybe I can even knock out some of the family achievements, if I play my cards right.
I'm not sure if I'm the only one that does this or not. So I'm wondering — how many of you guys actively work on leveling your battle pets? Is it something you dedicate a lot of time to, or something you do in your spare time, like me? Have pet battle World Quests gotten you more interested in pet battles in general? Or are those quests that you usually just ignore? Will you be in your garrison on Monday, or are there other things you'd rather be doing with your WoW time?