Wow Short Story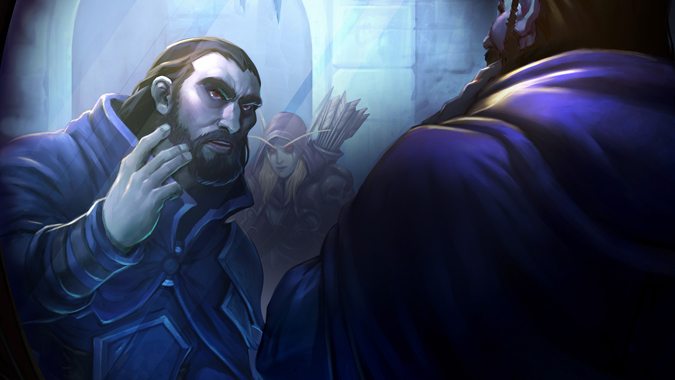 New WoW short story Dark Mirror provides insight into Nathanos and Sylvanas
A new World of Warcraft short story has just been released, featuring everyone's favorite Dark Lady and her steadfast loyal Champion. In Dark Mirror, Nathanos Blightcaller recounts memories of his life before and after the Scourge invasion, and memories of Ranger-General Sylvanas Windrunner, while awaiting a mysterious Val'kyr ritual to make him stronger at the...
---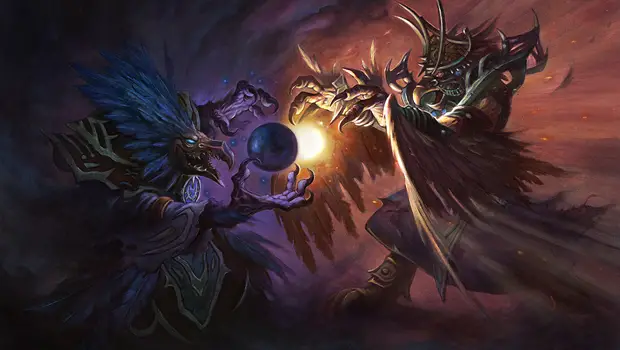 Apocrypha, new Warlords of Draenor short story now available
A new Warlords of Draenor short story was released earlier this evening, and its a good one. Apocrypha was written by Matt Burns, whose other works include Bleeding Sun and The Jade Hunters from the Destination: Pandaria faction series. This tale however, involves the arakkoa, which automatically puts it near the top of the list for favorite short stories as far as I'm concerned.
---