Tasty Blizzard treats from Eat Game Live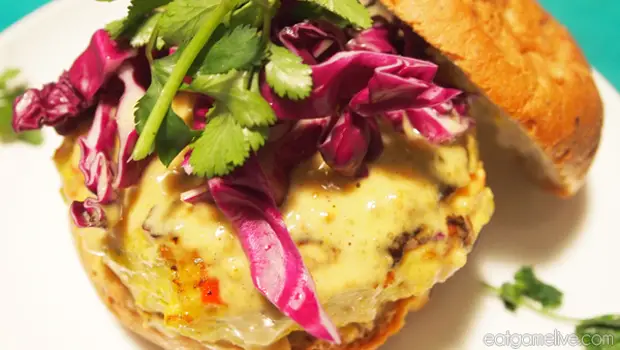 As we launch Blizzard Watch, we've received numerous requests to start posting new gaming-themed recipes. In the meantime, we'd like to point all of you to Eat Game Live. Eat Game Live's kierpanda has been posting gaming-themed recipes for years now, and while kierpanda pulls inspiration from all of gamedom, Blizzard franchises make a more-than-regular appearance. Want some examples? You've got it.
World of Warcraft:
StarCraft:
Diablo:
Hearthstone:
These are just a small sampling of the recipes available at Eat Game Live, and while some of them are a bit too rich for my blood, they all look absolutely delicious. And when we're talking Diablo, nothing short of sinfully decadent would do the brand justice.