Breakfast Topic: What do you wish you'd known when you started?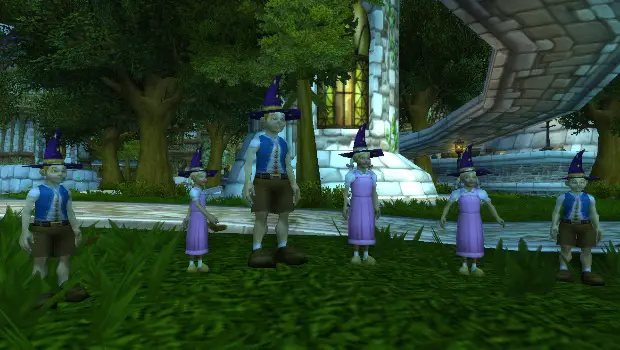 We were all newbies in our respective favorite games — and depending on the game, that could have been a very long time ago. But looking back on your newbiedom, you probably stumbled a bit (or, in my case, more than a bit) along the way before you figured out just what you were doing. Now, you may look back on your early mistakes with a laugh, but when you were getting started these frustrations were very real.
But today, let's all take a step back in time to our earliest days in World of Warcraft — or your Blizzard game of choice. What advice would you give your newbie self, if you could? Let's share the wisdom (and potential freedom from frustration) with our fellow players!