WoW
Feb 24, 2015 2:02 pm CT
WoW Patch 6.1 introduces battle pet healing bug [Updated]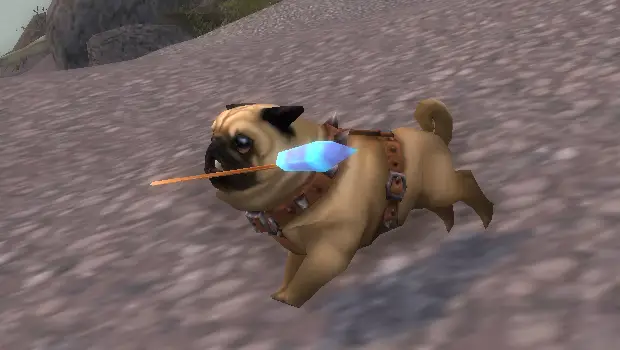 Update: Though this bug went live with patch 6.1 this morning, it already appears to have been quietly hotfixed. Happy pet battling, everyone!
It seems as though battle pets, bucking under the iron rule of their trainers, no longer heal themselves in battle as much as they should with certain spells since patch 6.1 was applied. For example, the tooltip for my Emperor Crab's Renewing Mists says it should heal for 150 for every round, but it's currently healing for 30 every round.
The nature of this bug is a little odd. If there's a reflexive part of a healing spell, that functions properly. This includes spells like Consume, which still heals for the full amount of damage you deal with the spell, and the second half of Healing Flame. Healing Flame in particular is interesting, because the first half of the spell is affected by the bug, but the second half properly heals for half of the last hit taken.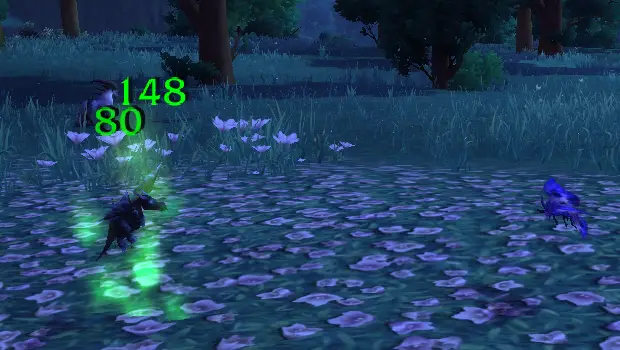 In the screenshot above my Infinite Whelpling had just taken 297 damage before casting Healing Flame, so the 148 healed is the correct amount for the reflexive component. 80 is just a bit less, however, than the intended 361 for the straight heal portion of the spell.
Per-hit heals like Plagued Blood and on-kill heals like Devour are also affected by this bug.
This is a fairly large and game breaking bug for everything from tamer battles to just grinding wild pets. It is quite unfortunate it is coming at this time, with the brand new Ultimate Battle-Training Stone making battles accessible to a new slice of players this patch.
Pet developer Jeremy Feasel has acknowledged this bug so we're fairly confident a fix is coming. However, there's no firm ETA for a fix as of yet. Start adjusting those strategies now, fellow tamers.