WoW
Feb 27, 2015 3:39 pm CT
WoW Patch 6.1, Build 19702 released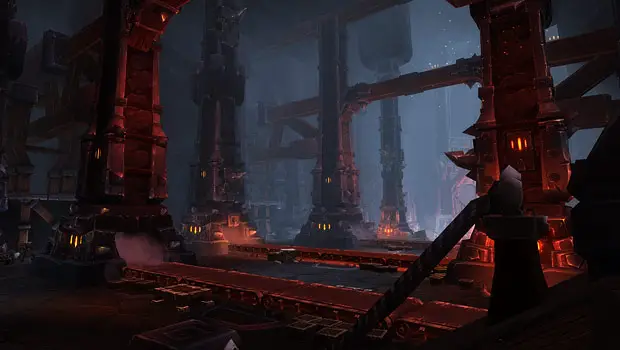 A small new build was released this afternoon that may result in some realms being listed as incompatible. If this is the case for you, you'll want to shut down World of Warcraft and the Battle.net launcher and restart them to download and apply the patch. To check for compatibility, check to make sure your game lists 6.1.0.19702 as the latest version. This patch was mainly to address a few bugs in game that could not presumably be addressed by a regular hotfix.

World of Warcraft Patch 6.1, Build 19702
Bug Fixes
General

Fixed a number of issues that could cause the client to crash.
Fixed an issue where name and chat filters were not blocking some inappropriate words.

Classes

Rogue

Fixed an issue where Combat Rogues were unable to apply Deadly Poison from the Spellbook's fly-out menu.

UI

Raid frames should no longer sometimes display character realm names in a second line.