Breakfast Topic: Have you recruited your friends into WoW?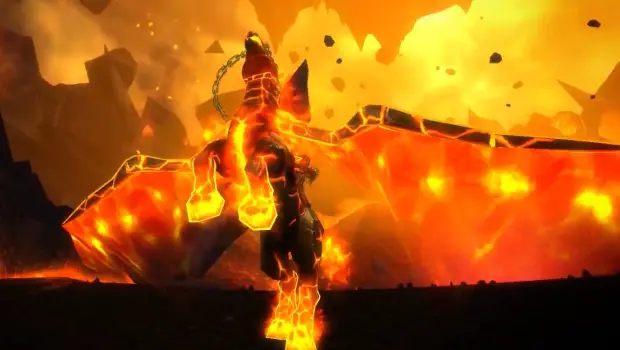 When the latest Recruit-a-Friend mount in WoW was announced this week we had to wonder how many people are out there who are interested in WoW but have never played or even tried it. Really, just who's left to recruit? After ten years of World of Warcraft, it seems as though people who haven't yet caught on to the phenomenon, but might still want to, are pretty rare.
And yet Blizzard continues to release new rewards for luring your non WoW-playing friends into the game… or are they? Personally, I have two Recruit-a-Friend mounts without ever having recruited a friend, and I doubt I'm the only one. (If you buy the game box on sale, it's no worse than a store mount, really.) So today, we ask: have you ever recruited your friends into WoW? And whether you have or not, are you tempted by the new Cindermane Charger?