Breakfast Topic: Will you trade gametime for gold (or vice versa)?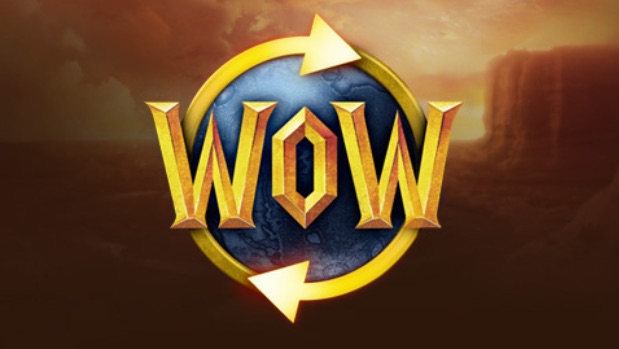 It's official: the ability to buy gold is coming to WoW via the WoW Token, a gametime token that you can buy for cash and then trade for gold. There's still a lot we don't know about the WoW Token, like how much it will cost (in real money) and what it will wind up selling for (in gold) — but that hasn't stopped the debate around the concept of buying in-game currency from raging. Certainly this will be different for the World of Warcraft economy, but a number of other MMOs have similar systems and the sky has yet to fall.
But the real question is: will you use the new WoW Tokens, whether by buying or selling? For my part, I'm not gold capped, I am often time capped: while I can pay for my subscription, I don't always have time to farm to buy the things I want in game. Still, I'm holding out to learn the details before I say I definitively will or won't. How about you?