Real Money Trading
Discussion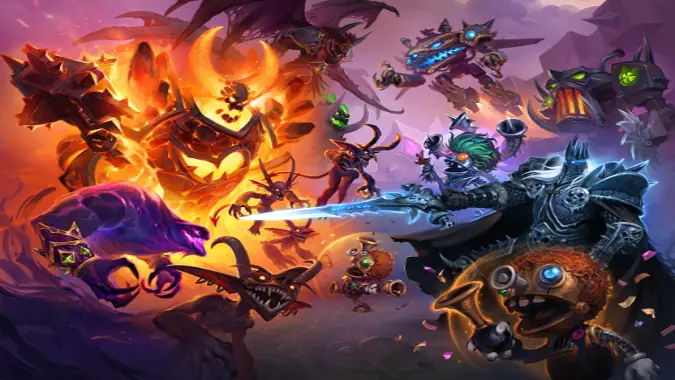 In the excitement of the Hearhstone Ashes of Outland release, the Tavern Pass may have gotten overlooked.
---
Discussion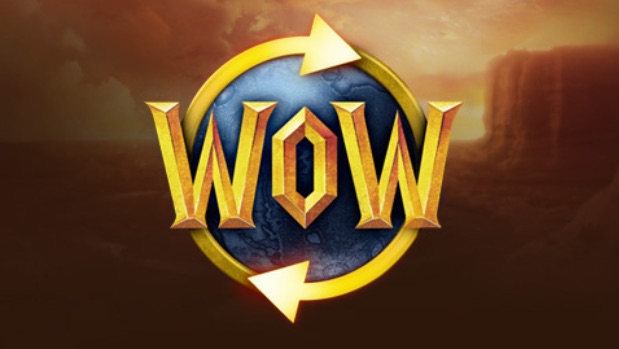 Are you planning on buying gametime for gold in WoW when you get the option?
---
WoW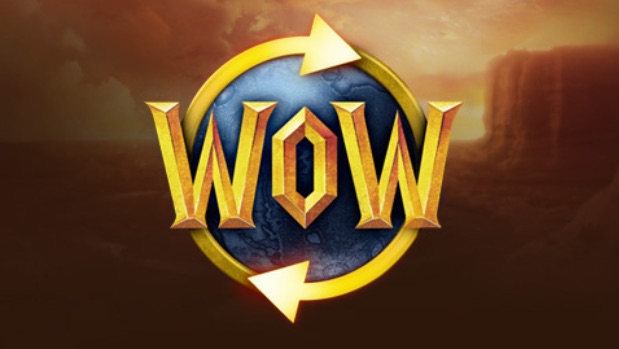 Much like systems we've seen in other MMOs — EVE Online has PLEX, WildStar has C.R.E.D.D. — the WoW Token is an in-game item that will allow players to exchange gametime for gold.