Heroes of the Storm beta participants will soon be able to invite their friends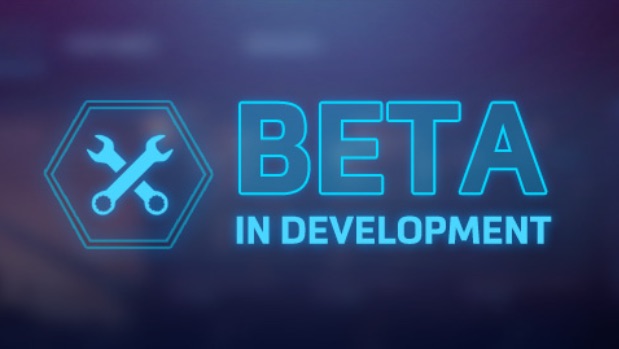 Still waiting for an invite to the Heroes of the Storm's current closed beta test? Soon, beta participants will be able to invite friends into the game, so those who want in should start being extra nice to current Heroes players. Since Heroes is a highly cooperative game, being able to bring friends in to play with is good all around.
Beta participants, watch your mailboxes for a message from Blizzard with four Heroes beta keys to share with your friends. The initial round of invitations will be small, but Blizzard plans to expand the invites in future weeks — so even if you don't get an email immediately, keep your eyes peeled for one.
And as always when beta invitations are flying, be wary of scams.  Scammers can and do fake Blizzard emails to try to get your account information, so be careful what you click to be sure you're heading to Battle.net or Blizzard.com rather than a scam website. If you're not on a Blizzard site, don't enter your account information and never give out your password via email — actual Blizzard employees will never ask, so don't be fooled!