PAX East 2015: Hearthstone's Blackrock Mountain adventure announced, to be released next month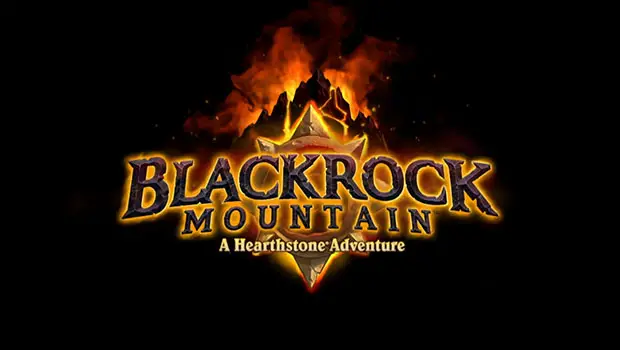 Due to an unfortunate technical problem in the Heroes of the Storm presentation, Game Director Eric Dodds had to condense the Hearthstone presentation into just a few short minutes. That said, it was a good few minutes. First, he provided an update for the phone version of Hearthstone: though he says it has provided a number of design challenges as far as the UI, the phone version of the game is currently in internal alpha testing. To accommodate the smaller screen, elements of the game board — notably the cards in your hand — scale up or down according to the state of the board. Full game board? Tiny cards.
Moving on from the Hearthphone, Blackrock Mountain: A Hearthstone Adventure was officially announced and its brand new website made its debut. Much like Naxxramas, each week of Blackrock Mountain's launch will have new bosses and challenges — given there will be 5 wings (with seventeen total bosses), that means five weeks of new content. However, Eric Dodds says Blackrock Mountain will have a "different vibe" than Naxxramas. There are two factions at play — Ragnaros and his fire elementals and Nefarian and his alchemically-altered dragons. They're actively butting heads and the Blackrock Mountain adventure will reflect that. The first wing of the adventure is Blackrock Depths which includes the Grim Guzzler, the Arena, and the Dark Iron Emperor as its bosses. In the Grim Guzzler, minions will be leaping out of peoples' hands of their own free will. In the Arena, you'll be fighting waves of legendary creatures. The second wing of the adventure is Molten Core, but there was no preview provided — nor any information given for any wing after that. Blackwing Lair will be on the list, no doubt.
The adventure will contain 31 new cards. The dwarven side of these new cards are, of course, based around the Dark Iron dwarves.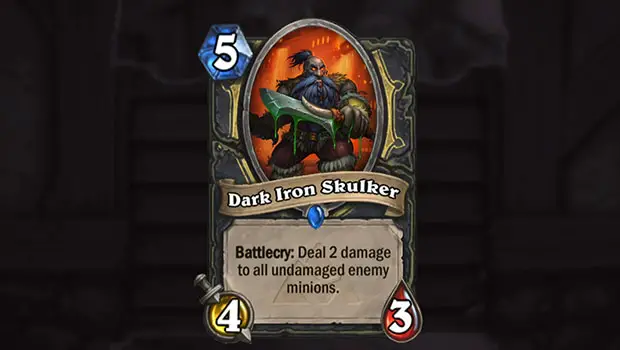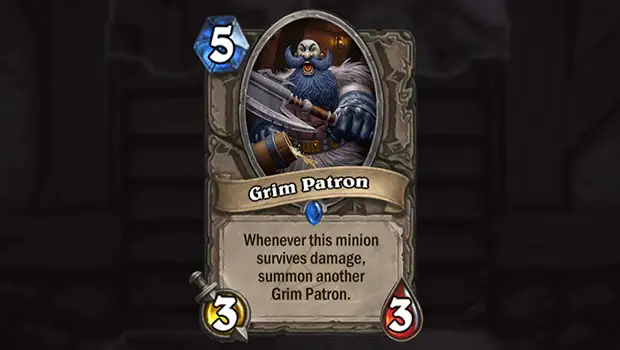 The Blackrock Mountain adventure also aims to encourage dragon-heavy gameplay, implementing many new dragon-themed minions.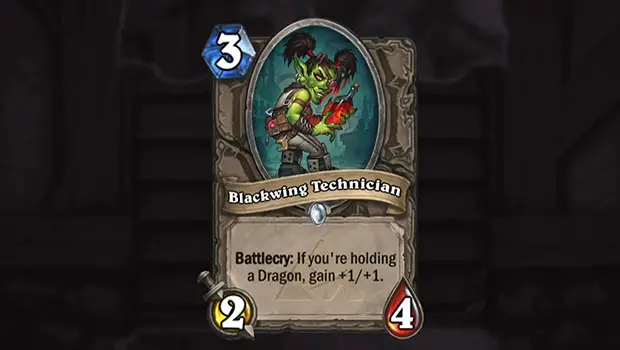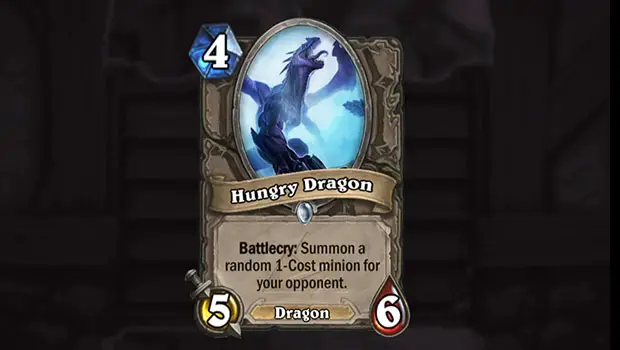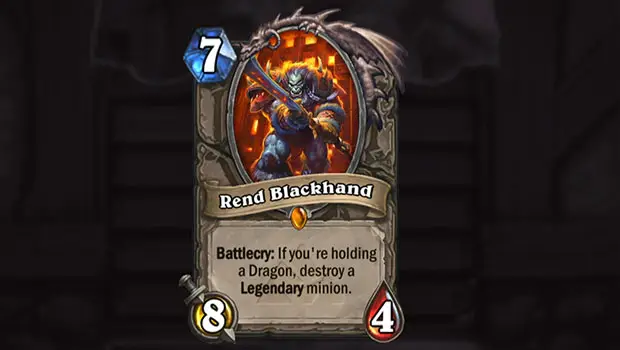 Hearthstone's Blackrock Mountain adventure will launch next month: April 2015. The exact date was not provided.