Breakfast Topic: Do you LFR?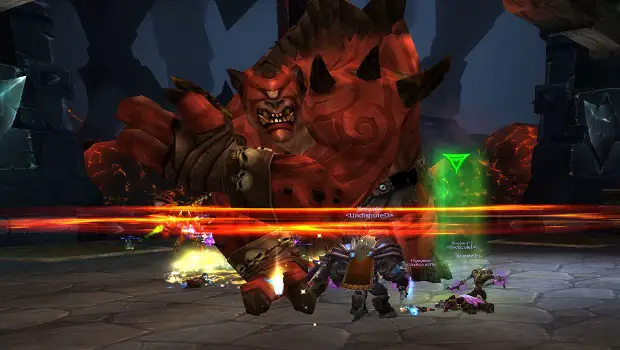 Another Tuesday means we get a new LFR wing of Blackrock Foundry (at least for North American and Australian players: Europe, you'll have your new wing tomorrow). This will be the third of four LFR wings for Foundry, but with such a long wait between the release of normal and LFR, we have to wonder: are you still waiting for Foundry's LFR wings? Sure, LFR is easier to tackle (and easier to schedule around), but with normal mode released over a month ago, how many of you have been waiting for LFR to hit up Foundry content?
So tell us, readers: how have you been adventuring through Blackrock Foundry? Have you tacked normal, heroic, or mythic modes? Or are have you been waiting for LFR to be released, wing by wing?