Legacy of the Void beta in two weeks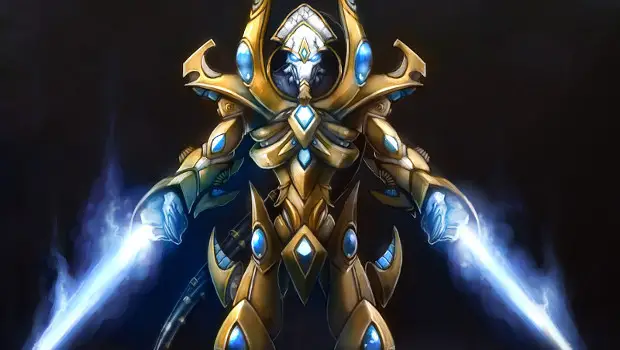 If you're a long time fan of the StarCraft franchise, then be warned, you have two weeks to go until the Legacy of the Void beta.
This beta period is a little different from the usual fare. How so?
Some things at the start of the beta will feel more rough than usual.
We will be missing some units, improvements, features, etc.
The beta will run for a longer period of time than usual.
We will need your play-testing support, as well as the feedback about your experiences in the beta, in order to really work together on this expansion.
There are quite a few changes in store with the coming of Legacy of the Void and the beta test will be all about ironing out the kinks. There are changes to how Resources work, the starting worker count has been increased to 12, ranged ground units have seen an improvement to target acquisition, and game time passage now matches actual time (a change many in the community asked for).
IGN reports that a representative from Blizzard has told them 'StarCraft will live on as a universe. We hope to explore some other aspects of the universe, but the storyline that was setup in StarCraft I and continued in StarCraft II will resolve in Legacy of the Void. All of those main characters will reach a nice satisfying conclusion.' As to what that means, exactly – the long rumored World of StarCraft? More use of StarCraft characters in Heroes of the Storm? A new CRPG to dethrone the Skyrims and Dragon Age Inquisitions of the world? We don't know.
We do know that Legacy of the Void isn't your typical expansion, but rather a complete stand alone game – you won't have to buy anything else to play it. There are new maps (we finally get to see the Protoss homeword Aiur in the Ruins of Seras map) and the Adept, a new Protoss unit.
I'm still trying to figure out what they mean by 'explore some other aspects of the universe' exactly. That's a statement with a lot of weight behind it. I'm really hoping for that open world RPG experience in StarCraft form. That would be awesome.