Blackrock Mountain Adventure available for preorder!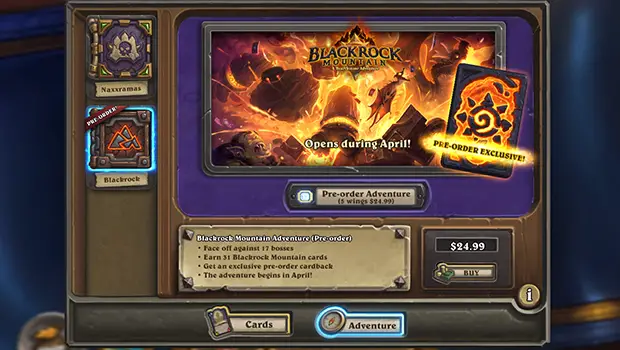 Break out your wallets! Hearthstone's Blackrock Mountain Adventure can now now be picked up for preorder from the store. The recently announced expansion is available for purchase and starts at $24.99 for all five wings. Players will square off against 17 different bosses. 31 new Blackrock Mountain cards will be accessible. This adventure will be available in April! Some cards have been leaked both last week and earlier this week.
Bonus: You can get this sweet looking card back below only by preordering!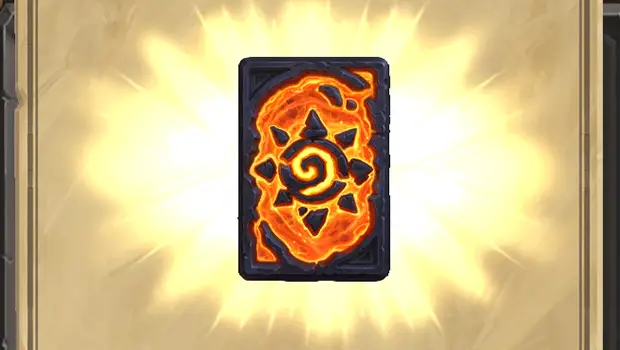 EDIT: Community Manager Zeriyah has indicated that Blackrock Mountain will be available for purchase on iPad and Android tablets later today.
https://twitter.com/CM_Zeriyah/status/578628560216150016