WoW
Apr 7, 2015 12:27 pm CT
WoW Token is now live on US realms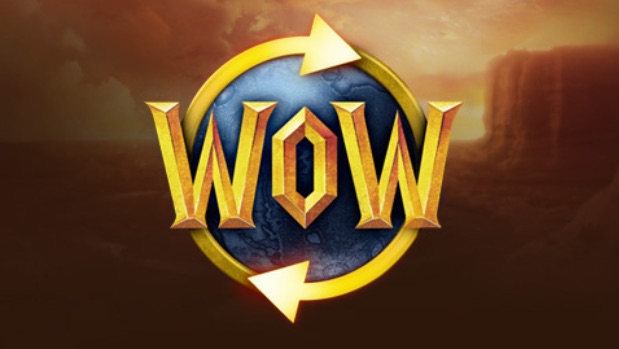 Update: The WoW Token was live on US realms when servers came back up this afternoon. Current prices are the originally announced 30,000 gold for $20, but we'll be watching to see how prices fluctuate as the day continues.
It's official: the cash for gametime WoW Token will be arriving on American World of Warcraft realms tomorrow, April 7th — and we've finally gotten our first details on pricing, which set the token at $20 USD/$25 AUD for 30,000 gold. However, after this initial price is set by Blizzard, the gold cost moving forward will fluctuate based on supply and demand, so we may well see it go up or down. Left out of the market — at least so far — are European players, who don't have a price or release date yet, though Blizzard promises more details closer to launch.
Check out Blizzard's full announcement or check out their WoW Token launch video below.
The WoW Token will be going live in the Americas region (North America, Latin America, Australia, and New Zealand) on April 7 when maintenance concludes, at approximately 10 a.m. PDT. The WoW Token will be available for $20 USD/$25 AUD from the in-game Shop, and will be set at a starting price of 30,000 gold in the Auction House across the Americas region. From that point forward, the gold price will automatically fluctuate based on player supply and demand. To start we'll be limiting the number of Token purchases to 10 within a 30-day period, but this limit may be adjusted over time. While Tokens will be available immediately from the Shop, please note that there may be a delay before Tokens put up for sale on the Auction House become available for purchase with gold.
We'll announce additional regional details closer to the launch of the WoW Token in other regions.