Warcraft movie trailer may premiere before Jurassic World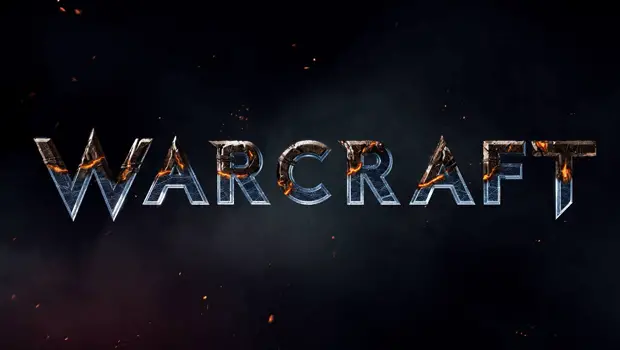 Dragons and dinosaurs are such an unlikely pairing — but if you've been itching to get good look at the Warcraft movie, you won't have to wait long! The trailer is projected to debut with the theatrical release of Jurassic World on June 12. Not only that, an additional Warcraft trailer will debut during the winter holiday season. In fact, it's expected to be shown theatrically in advance of none other than  the December 18 release of Star Wars: The Force Awakens.
Last year, BlizzCon attendees had a glimpse of the world that director Duncan Jones envisioned, but an official trailer has yet to appear online. Soon, the whole world will get to see it. Dinosaurs can't get here soon enough!