Matticus streams Hearthstone: Blackrock Spire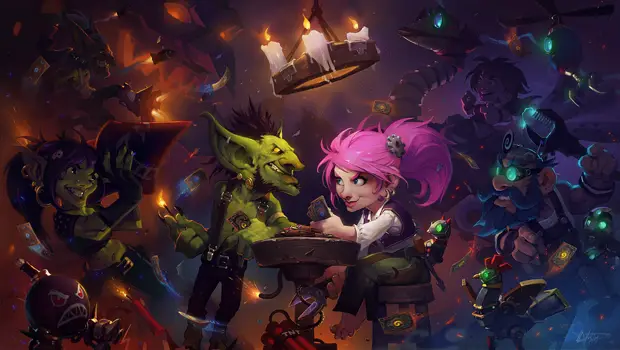 Looking for something to… Watch tonight?
Maybe a Blizzard game of sorts? I'll be streaming at the usual time at 8:00 p.m. CDT! Come on down to the Blizzard Watch Twitch channel for some Hearthstone action! Today we're looking at the rest of heroic Blackrock Spire, which includes heroic Rend Blackhand, and the rest that this heroic wing has to offer. I took the liberty of unlocking the normal wing and getting through the class challenges early. If we get through this early enough, then it's on to the ladder!
We're over a third of the way now into this adventure mode and the finish line is almost in sight.