Hearthstone's Hidden Laboratory opens Thursday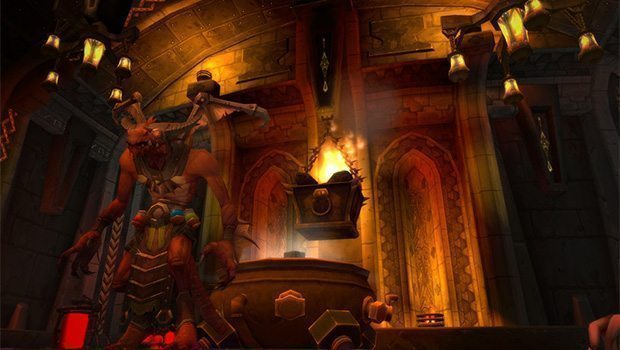 The final wing has arrived! Hard to believe Blackrock Mountain adventure has been out for a month, eh? The full details of the last wing can now be found on the Hearthstone website. After thwarting Nefarian last week in Blackwing Lair, he's back again in his Hidden Laboratory. Wonder what he's up to this time? The rest of the cards from the set will be accessible after you clear out the wing and class challenges. The encounters in this wing are based off of the bosses that were found in Cataclysm's Blackwing Descent.
Speaking of class challenges, poor paladins for having theirs unlocked last! Defeat the rest of these encounters on heroic, and you'll score that sweet heroic mode only card back!
Bosses
Available rewards
I will be streaming my attempts at heroic Blackrock Mountain at the usual Friday night time of 8 PM Central. Make sure you visit and subscribe to the Blizzard Watch channel on Twitch! If you miss it, you can always catch the replays on our YouTube channel!