Breakfast Topic: Who do you want to take with you?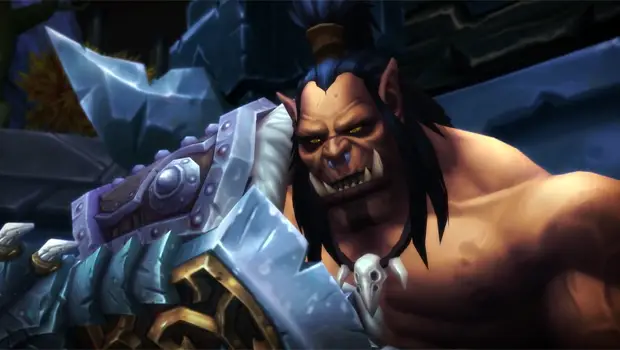 Earlier this week in Know Your Lore, I talked about why Grommash Hellscream should potentially stick around. I wasn't quite sure about his character after his Lords of War short, but what we've seen on Draenor kind of convinced me that I like the guy — he's got potential. He's not the only person I'd like to see come with us after Warlords is over and done with, however. Draenor's full of new characters, and there are plenty around that I don't really want to say goodbye to.
Yrel is another I'd like to keep around, just because it's been a blast seeing her journey progress throughout the expansion. It seems almost wrong that that journey should come to an abrupt end, particularly when Maraad's absence leaves a gap in big name draenei faces on Azeroth. And although I'm sure he's got plenty to do on Draenor, I still kind of want to see Rexxar come with us, just because in our universe, he's hanging out in Outland. It'd be cool to have a Rexxar wandering Desolace again for no real reason.
What about you guys? Are there any characters from Draenor you'd really like to see follow us home when the expansion is over? It doesn't have to be a major character — if you have a minor character you'd like to see come along, that's fine too. Heck, if there's a follower or three you'd love to see wandering around Stormwind when all is said and done, that counts too! Which faces around Draenor would you rather not say goodbye to?