Heroes of the Storm: Kael'thas skins, new Diablo hero, and other new shop items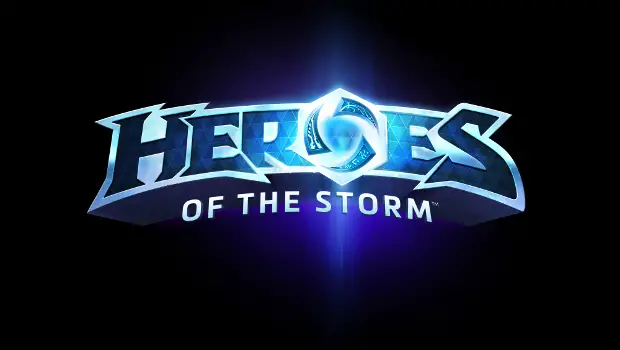 In a brand new video, the Heroes of the Storm team has unveiled several cool new skins, mounts and, very surprisingly, heroes currently in development. Kael'thas and all his new colorations and skins are on display first. Steampunk-esque Stormpunk Kael'thas is my personal favorite, but his other two skins capture his classic wardrobe perfectly.
Beyond the Kael'thas hype, even though he was first teased this week, there's a newer hero to be excited about. Previously unannounced hero Johanna seems to be based on Diablo's Crusader. She has a gorgeous shield and a trendy undercut hairstyle in her default skin, and an additional Centurion skin with a full helm that suits her well. There's no further information about her at this point, but we hope to hear more soon.
There are several other brand new skins to see, including Bikini Stitches, ready for a day at the beach with a half-eaten popsicle, and a Hearthstone flying carpet-esque mount. The Golden Tiger from the new retail starter pack is also on display, and much more. With just 11 days until Open Beta begins, the Heroes team is still hard at work.
You can watch the video below, or check out the full post on the Heroes forums for more info.
Miss the Kael'Thas announcement? You can see him in action in the video below.