Heroes of the Storm Launches June 2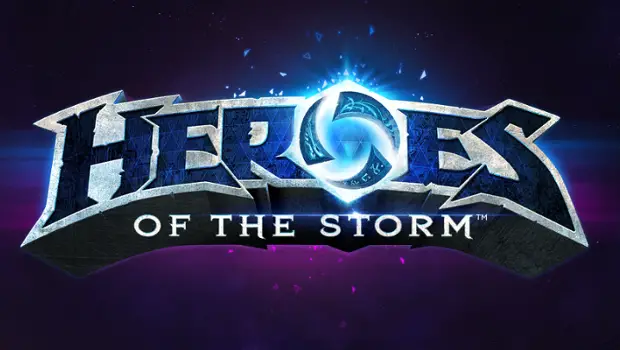 In an announcement in the early hours of the morning, the development team released the launch date for Heroes of the Storm. Mark your calendars for June 2, 2015.
This release follows an open beta testing period which starts in one month, on May 19th. There is a live launch event slated to take place in London for you EU MOBA fans, with more information available for this event at a later date.
The Heroes team also wants to reassure you that whether you're playing now in the closed beta, or want to join in the fun during the open beta, there will be no further progress wipes. Players will therefore be able to jump right back into Hero League and Team League where they left off.
See you in the Nexus!