Warcraft movie's first look at Orgrim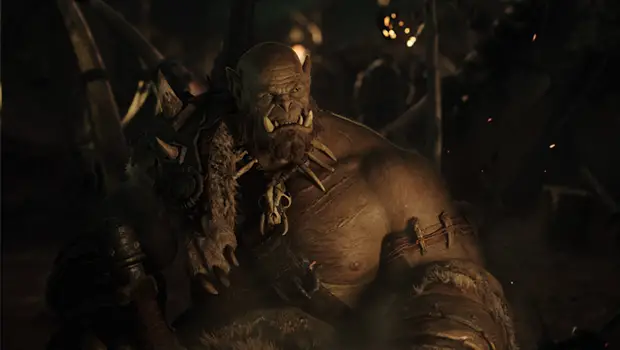 Legendary has released an early, first look at Orgrim Doomhammer, the heroic orc portrayed by Robert Kazinsky in the anticipated release of the 2016 Warcraft movie. As seen in the announcement by Wired, the orc looks absolutely brutal, built, and ready for combat. Underneath all of that CGI, makeup, and costuming, it is amazing to think that there is actually a human.
As Duncan Jones commented to Wired, "We were looking for someone who would be able to perform the gruffness, the humor, and the toughness of this character." Judging from this first look, the movie certainly has hit that on the head, and captures much of the ferocity that orcs are meant to exhibit.
Keep in mind, this is the same team that created the Hulk in Avengers: Age of Ultron. Thus, the startling likeness to the orcs we have come to love over the last ten years has been harnessed by a team all too familiar with creating amazing character effects. We wait with excited anticipation for the film's debut in summer of 2016.