Breakfast Topic: The bot ban wave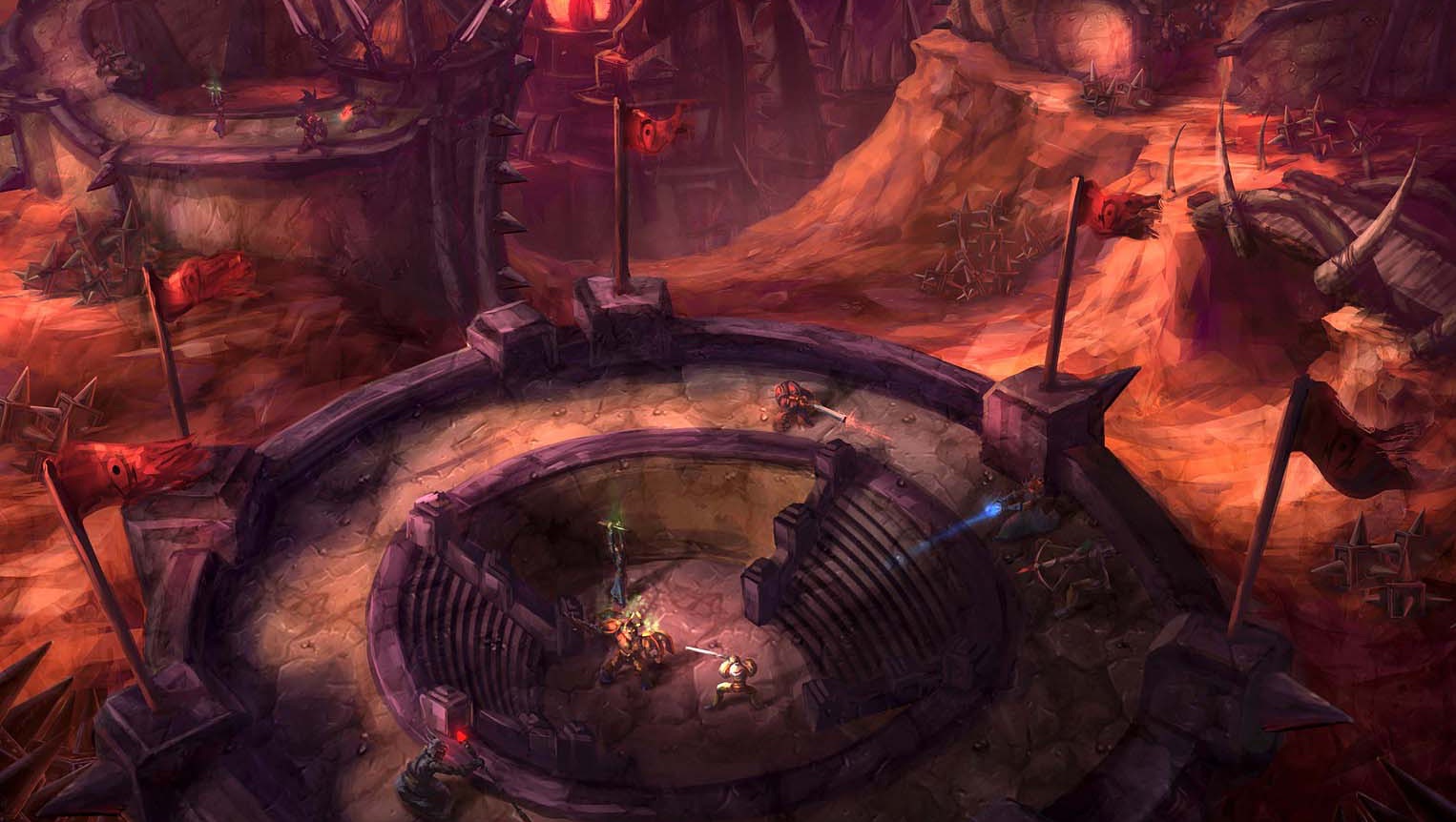 It's been about a week since Blizzard instituted their spring cleaning ban on a high number of accounts. Most of those accounts are tied up for the next 6 months and this should hopefully serve as a lesson for players to not use any kind of bots be it for fishing, garrisons, or PvP. While we may never know the true final number of affected accounts, one thing for sure is guilds which have taken a beating this tier from people quitting the game are being squeezed even more.
Thankfully, most of my guild remains intact. I only lost one player to the ban wave and it was a new recruit. I guess they're not going to be trialling with us for the next six months at all. It did open up a few opportunities, however. I have noticed that there are a number of guilds and raid groups looking for mergers. A quick inquiry reveals that they've lost players or key leaders to bans and no one within the organization wants to try to pick up the pieces.
Was your guild affected by the recent bans? What steps have they taken to salvage the situation?