World of Warcraft subscribers down to 7.1 million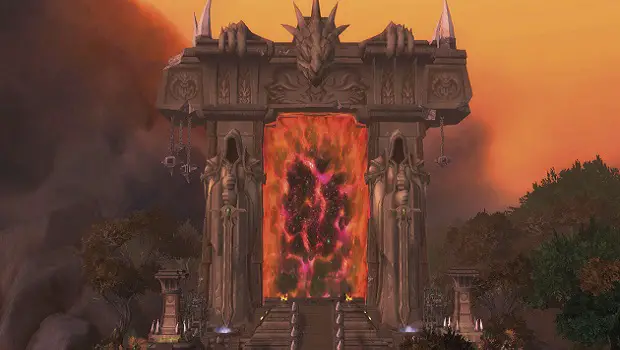 Activision Blizzard released its 2015 first quarter results. Among the biggest news? The latest subscription numbers for World of Warcraft dropped from 10 million at the end of Q4 2014 to 7.1 million as of March 31. Despite this, the game continues to be the number 1 subscription-based MMORPG in the world. The subscriber drop is in line with historical patterns of Warcraft expansions with high subscription numbers that end up dipping down as the expansion progresses.
Other highlights include:
Heroes of the Storm entered closed beta back in January and had over 11 million beta sign-ups.
StarCraft 2: Legacy of the Void entered closed beta at the end of March.
Hearthstone and Destiny combined for 50 million registered players (although Hearthstone recently celebrated its 30 million players milestone).
Overwatch beta testing continues to be on track for fall 2015.
Tickets for BlizzCon 2015 sold out quickly.
Check out the full shareholder's report for more information.