Duncan Jones talks rocking horses and more Warcraft movie minutia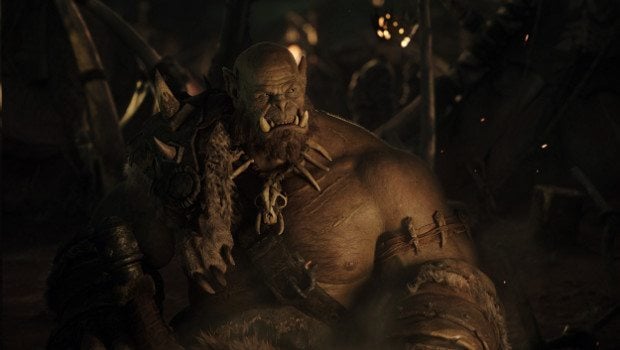 Okay, I admit it, I love articles like this. I am a complete mark for tidbits and behind the scenes details like finding out that Jeff White, one of the people from ILM working on the design for orcs in the Warcraft movie, is a huge Warcraft player. Duncan Jones is playing the media game, of course, but he's playing it the exact way to hit on all my barely repressed tell me more buttons. Obviously, we can't reproduce the entire article here — that's crazy talk — but finding out that Blizzard did the concept art for the movie, that ILM had people sit on rocking horses and pretend they were wolves, this pretty much tickles me.
Come on. Just imagine being on set when Clancy Brown is sitting on a rocking horse telling you about honor and destiny. I mean, you wouldn't dare laugh — it's Clancy Brown — but you'd want to, and yet at the same time the very idea of Clancy Brown doing anything is so awesome that you'd want to video that immediately. Not even to put online. Just to have it, forever. I'd make it my ringtone.
So yeah, Duncan Jones has me in his pocket is what I'm saying. Check out Wired's interview with him.