WoW
May 26, 2015 6:32 pm CT
Live Q&A with Ion Hazzikostas on Saturday, June 6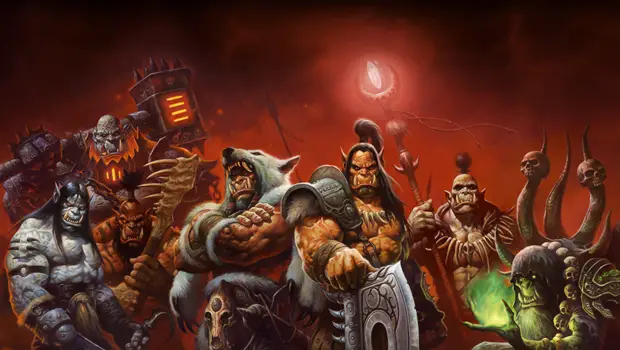 Have any burning questions for Blizzard? Sure you do. Blizzard is planning a live Q&A with Lead Game Designer Ion "Watcher" Hazzikostas on Saturday, June 6, where he will address viewer-submitted questions about 6.2, as well as lessons Blizzard has learned with Warlords of Draenor. Unlike prior dev Q&A sessions, this one has been scheduled for the weekend, so that more people can presumably participate. Although nothing has been released yet in regards to submitting questions, Blizzard should have a full announcement with all the details next Monday.
On Saturday, June 6th, at 2:00 PM Pacific time, I'll be sitting down with Lead Game Designer Ion "Watcher" Hazzikostas to answer your questions about Warlords of Draenor — including the upcoming 6.2 Content Patch, as well as lessons we've learned throughout Warlords of Draenor's development.
We'll be sharing more information, including how to submit your questions, in a full announcement on Monday, but wanted to give the community as much advance notice as possible regarding the date and time of this upcoming Q&A. We'll see you there!
Given the somewhat polarizing revelation that flying will not be added to Warlords of Draenor, and possibly not in any further expansions, this should be interesting — not to mention the reveal that there is more to come after patch 6.2. Stay tuned for more information on submitting questions for the Q&A, and make sure to clear some time to watch the stream of the session on June 6 at 2pm PDT.