WoW
May 31, 2015 8:00 pm CT
Get a real-world World of Warcraft "ding" button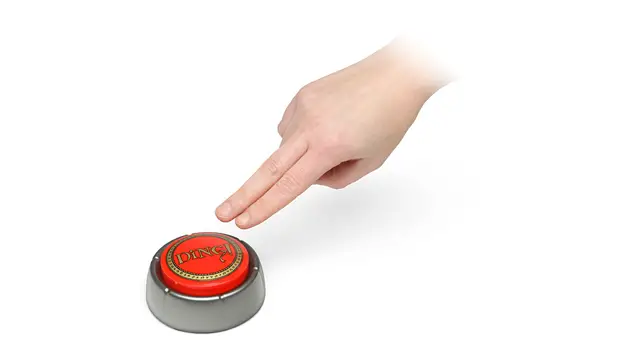 We've all said "Ding!" at least once in a party or other group chat. At one point, there were even addons to announce it in guild chat. Many of us have even congratulated our friends or family members on their real life "ding" around birthdays.
And now, we can do it at the press of a button.
For just $15 USD from ThinkGeek.com, this ding button allows you to get that feeling of having dinged whenever you want. It is officially licensed by Blizzard, but a ThinkGeek exclusive, and allows a fun way to celebrate anything that deserves a "ding." It apparently plays the all-too-familiar level-up ding that we have grown accustomed to experiencing after we've finally attained that new level, and now we can feel and experience it for all of our accomplishments — big, small, in-game, or elsewhere. Perhaps one could even pair it with World of Warcraft Trivial Pursuit or World of Warcraft Monopoly!