WoW
Jun 4, 2015 6:30 pm CT
World of Warcraft Q&A pushed back to June 13th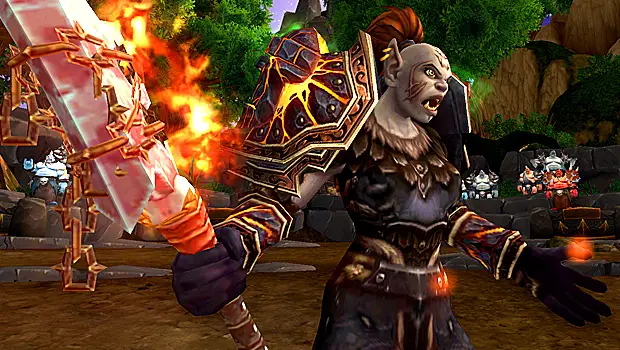 The World of Warcraft Q&A that was scheduled for this Saturday has been pushed back a week until June 13th. Community Manager Lore explained so in a post today on the official forums:
The Q&A is being moved to Saturday, June 13, at 2:00 PM Pacific time (5:00 PM Eastern, 11:00 PM Central Europe), and I've updated the original post with the new schedule. The window of time to submit questions will be extended as well.
Look forward to seeing you then!