Breakfast Topic: How much will you pay for a microtransaction?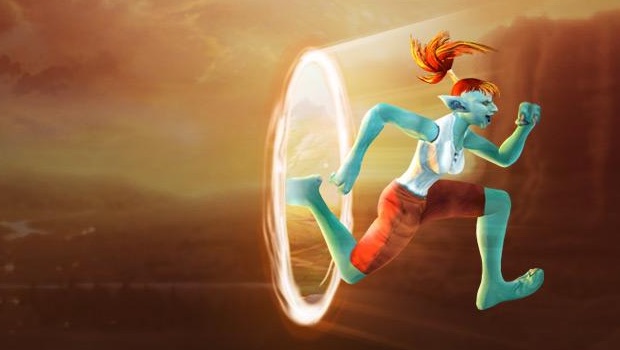 Microtransactions are big in gaming right now — and in Blizzard games, some of those "micro" transactions don't seem so micro. In World of Warcraft, a boost to 90 will cost you $60, a faction change will cost you $30, a mount will cost you $25, and a pet will cost you $10. Though we've seen everything save the level boost go on sale, those are still some hefty pricetags… and over the course of a decade in WoW, I've certainly spent my fair share on such extras.
In the free to play Heroes of the Storm, you'll pay $10 for a new hero to play — though you may find yourself spending more on top of that for extra cosmetic items, like skins or mounts — which seems like a lot of gameplay for the price, compared to other Blizzard titles. And recently added to the Blizzard microtransactions slate is new hero portraits in Hearthstone, offering updated graphics, animations, and voices for your character class of choice.
Like new heroes in Heroes of the Storm, Hearthstone's heroes will set you back $10. But unlike Heroes of the Storm, these new Hearthstone heroes offer no new skills, abilities, or gameplay… making the $10 seem fairly steep by comparison. Though I suppose compared to what I've spent in WoW over the years, that $10 isn't so much.
But what's your take: just how much are you willing to pay for an in-game microtransaction… and what do you expect to get for the cost?