Breakfast Topic: Most spectacular failures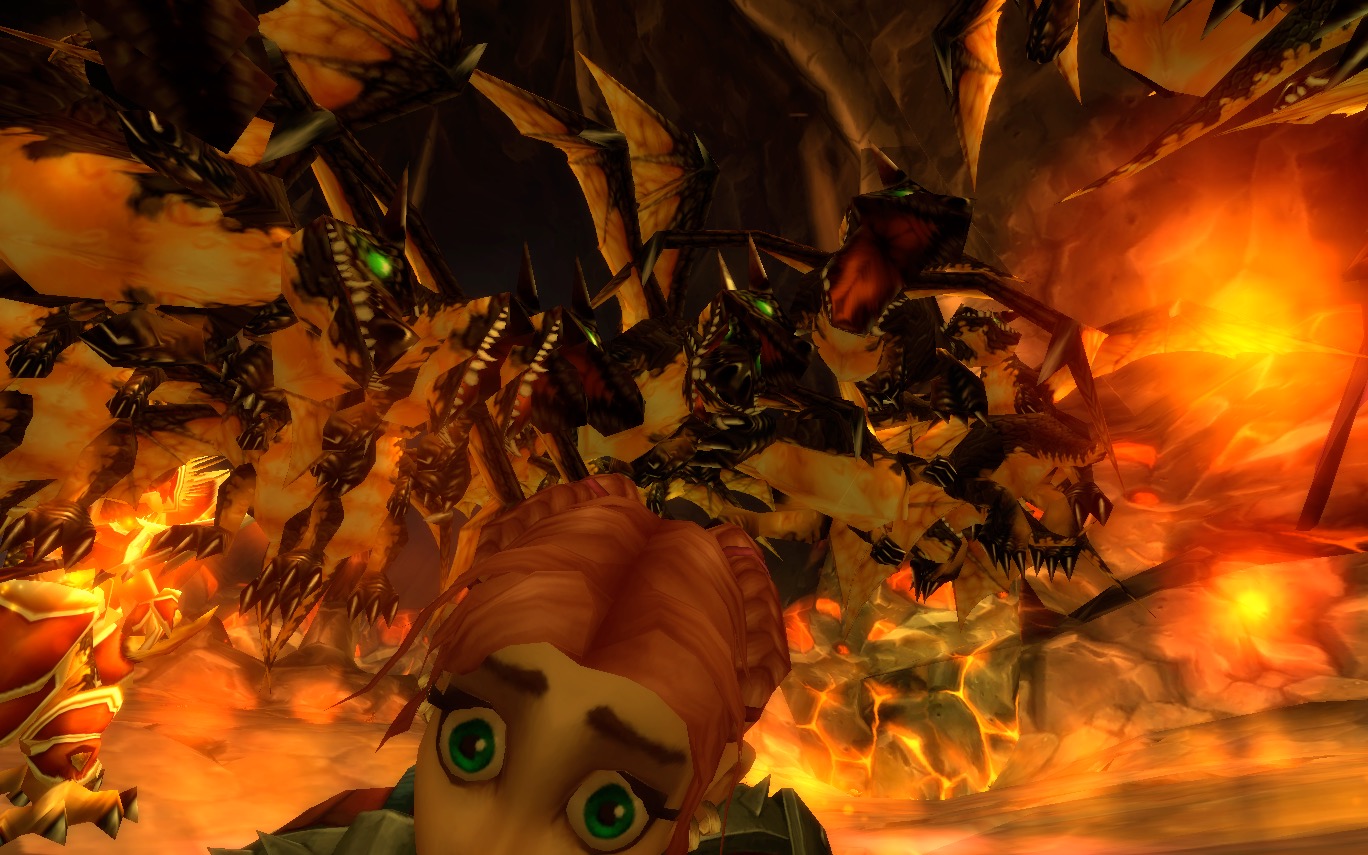 Let's face it. We all have our /facepalm moments — whether in World of Warcraft, Diablo 3, StarCraft, or even in some of the newer titles. Or, we have experienced other peoples' failures — and still look back to laugh at them. Some of my own worst personal failures came in the form of Thok the Bloodthirsty from Siege of Orgrimmar back in Mists of Pandaria. I felt that there was no way anyone could possibly kite him the wrong way. He's a giant dinosaur — how could you miss which way he's running?
Well, one day, Thok decided he had a taste for Windwalkers. I admit I was not that focused on the giant dinosaur — I was too busy trying to disarm and punch the security guard. So, suddenly, I had this red line on me. I panicked, turned as quickly as I could, and hit my Flying Serpent Kick button — right through the raid group. Needless to say, there were many tears from raiders, but Thok ate well that night.
What kinds of spectacular failures have you experienced?