Blizzard Watch's WoW leveling stream live on Twitch at 2 p.m. CDT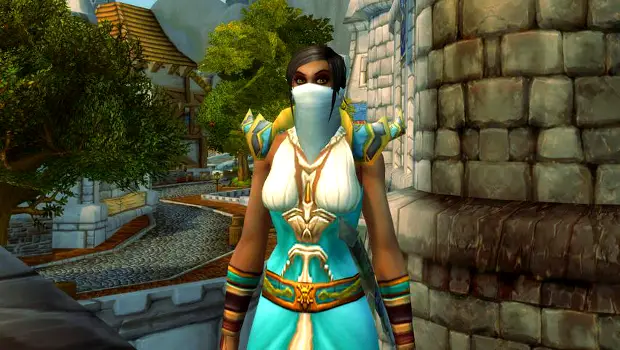 Today at 2 p.m. CDT, we will once again be streaming our leveling shenanigans in World of Warcraft. This week we're likely to be leveling in Felwood, because Anne Stickney is a maniac and continues to insist we go to Kalimdor. Why, Anne? Why do you do this to me?
If you missed last week's livestream, you can watch the archive on our YouTube channel. If you want to watch today's stream, you can do so below — or over on Twitch.tv, where you can participate in our chat channel!