WoW
Jun 18, 2015 5:00 pm CT
How to gain reputation with Tanaan Jungle factions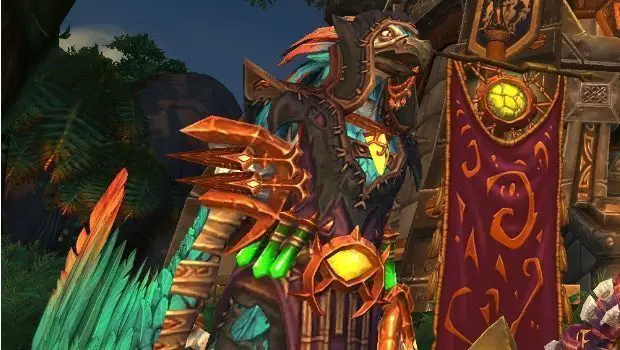 With the release of patch 6.2, we got four factions in Tanaan Jungle. If you want to pick up flying, you'll need reach revered reputation with three of them, earning the Tanaan Diplomat achievement. But even if you don't care about flying, these factions have some great rewards and you'll probably be interested in increasing your standing with them regardless. Here's what you need to know about each faction — and how to gain reputation with them as quickly as possible.
The factions of Tanaan Jungle
Tanaan has two neutral reputations and two faction-specific reputations, for a total of three reputations accessible to each player:
What do I get out of the deal?
In addition to needing revered with three factions to earn flying in Draenor, all of them have a decent collection of rewards for working your way through the reputation ranks, including pets, mounts, and blueprints for new ships to build in your shipyard. Here's what you have to gain from each:
Order of the Awakened
The Saberstalkers
Hand of the Prophet
Vol'jin's Headhunters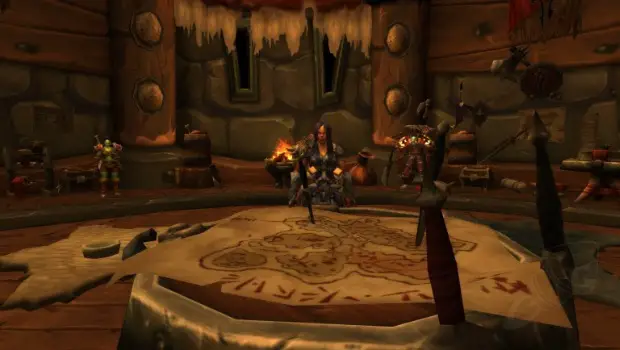 How to gain reputation with Tanaan's factions
You can get reputation in a mix of ways, including daily quests, weekly quests, and killing mobs, depending on the faction in question. However, none of the factions are all-out grinds or mountains of dailies. Most only have a quest or two available to rep up with — this is a good thing if you have limited tolerance for repetitive dailies, but it also means it's going to take longer to advance each faction. Here's how to tackle each:
In addition to questing and killing, you can increase your reputation with all Draenor factions by using a Medallion of the Legion, which drops from certain rares in Tanaan and is a reward from the Eldritch Horrors mission. For each medallion you use, you'll gain 1000 reputation — it won't get you to your goal overnight, but it will speed things up if you can get your hands on one.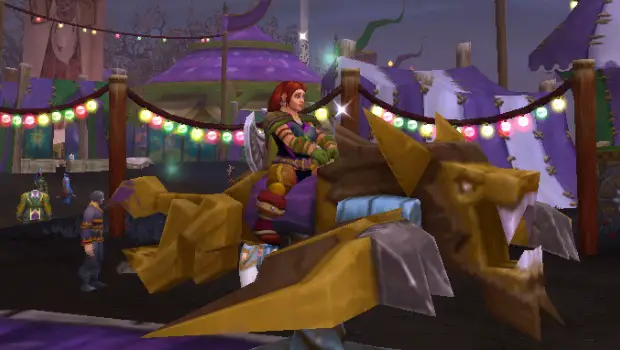 How can I gain reputation faster?
If you're looking to speed things up further, there are a few ways to boost your reputation gain — and if you're going for speed, you'll definitely want to make use of as many as possible:
Having trouble grinding through reputation quests on your own? You can always group up to do them — especially for the mob-grinding Saberstalker reputation. Even if you don't have any friends on, it should be easy to find a group for grinding using the premade group finder. Just open the group finder, select premade groups, and then look for a group description that matches what you're wanting to do. Join up and you'll make quick work of any elite mobs that stand in your path!