Matticus streams Hearthstone: All brawl mode all the time!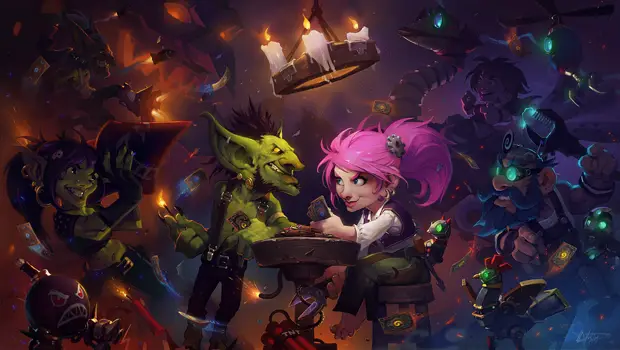 Looking for something to… Watch tonight? Maybe a Blizzard game of sorts? I'll be streaming at a new time at 7 pm CDT (today only)! Come on down to the Blizzard Watch Twitch channel for some Hearthstone action!
Not even going to sugar coat it today, team. It's going to be all brawl mode all the time! There's been numerous comments on how hilariously bad Ragnaros can be. Let's see if I can help change some of that perception.