Hearthstone's weekly Tavern Brawl: It's Bananas!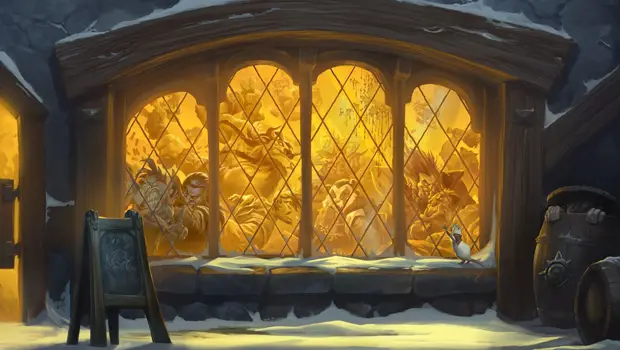 This week's Tavern Brawl theme is all about bananas! For the first time, players will be able to monkey around and create any class deck they wish. Tavern Brawl may not be a-peel-ing for for everyone, but this week's catch is that whenever one of your minions dies, you gain a random banana.
Here are the bananas you might get:
Off the top of my head, I imagine Mill decks (such as Mill Druid or Mill Rogue) will find an unorthodox way to win here. You could go the traditional route and slip into aggressive minion decks like Zoo Warlock or any of the Hunter decks, which will benefit from the banana buffs. Blackrock Mountain's Flamewaker might present an interesting card that synergizes extremely well with the extra cards you'll receive.
What're you all still doing here reading this post? Make like a banana… and split!