WoW
Jun 29, 2015 7:00 pm CT
Patch 6.2: How to gain the Predator title in Tanaan Jungle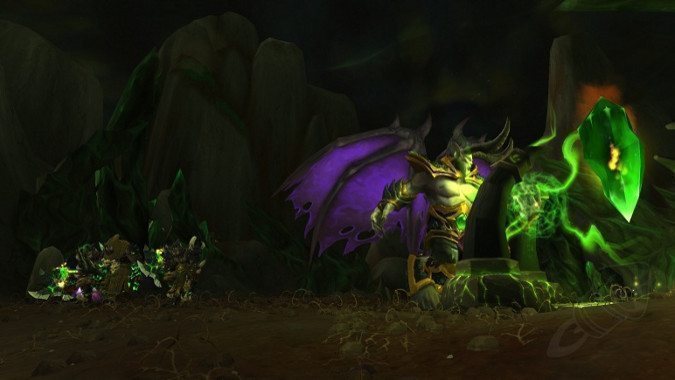 If you're a completionist about titles, then you probably already have your eyes on the Predator title. Gained by finding and killing Xemirkol, a very elusive rare in Tanaan Jungle, it's currently a title held by only one player so far as we know, Ruiru on the EU servers. Today Watcher congratulated him directly on Twitter, and if you're looking to recreate his feat, Ruiru helpfully explained how he did it on Wowhead.
In order to following in Ruiru's footsteps, you'll need the Master Hunter's Seeking Crystal. This requires revered with the Order of the Awakened. Xemirkol lives at map coordinates 69.77, 38.52 in Tanaan, and Ruiru helpfully included an SS with a map location visible as well. It seems like it would help to get as close to the area as you can before using the Crystal, but I can't say for sure if that will matter. Once you kill Xemirkol, the Predator title is yours.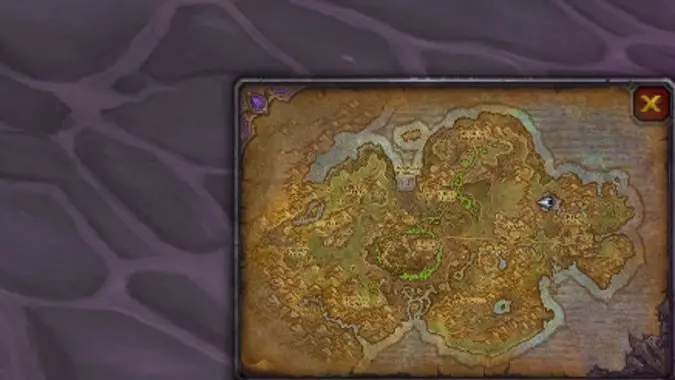 Good luck to all you hunters out there, and congratulations to Ruiru.