Breakfast Topic: Give me all the Apexis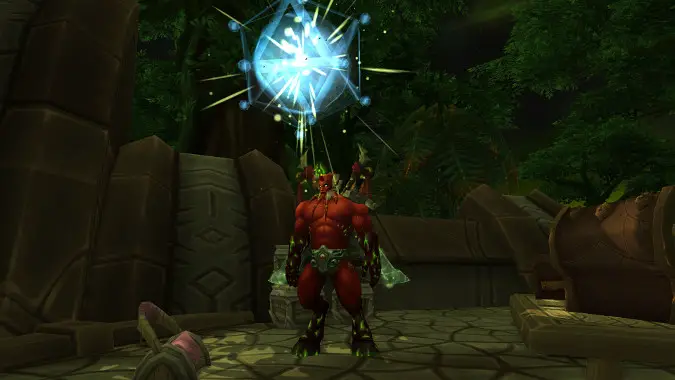 I'm not really into the shipyard that much (just like I never really got into garrison missions) but what I am absolutely in love with is heading out to Tanaan, getting a bunch of quests, and then just powering my way to like 13k Apexis Crystals a day. I find this to be fun and awesome — I managed to upgrade several pieces of gear, replacing stuff without crit first (because you know, DPS warrior, crit is my best friend) and in general I find scouting for treasures and running around Tanaan fighting elites to be aces.
I'm hoping to get to do some actual raiding tonight — my guild's in HFC and I'm eager to get to see the place — and so I may stop doing so much with the apexis stuff on my main. But my alts await their turn, and I'm looking forward to somehow surviving long enough to get them geared up as well.
So, if you're grinding up gear in Tanaan, what do you think? Are you happy with the rate of apexis? Get anything good? Or were you already better geared and didn't need the help?