Blizzard Watch Brawl: Encounter at the Crossroads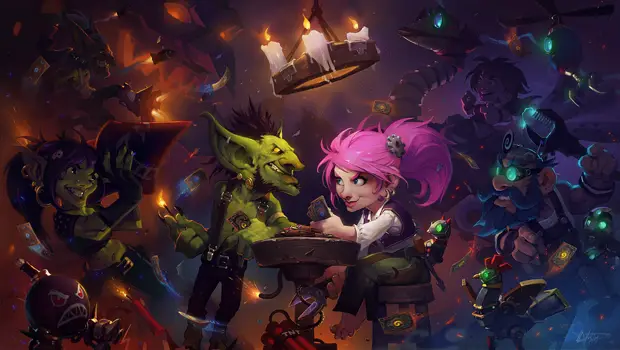 This is a brawl for the ages. There are no gimmicks or special cards in this week's Tavern Brawl — in this brawl, the game generates your deck for you. You choose your class and Hearthstone hands you a deck. Alex spectates a couple of my Tavern Brawl matches before trying his luck against the Blizzard Watch Hearthstone Champion — Me! The beauty is in discovery as we go into our matches blind with no idea what cards will end up in our hands.
This leads us to one of the great aspects of this week's Tavern Brawl. I have numerous competitive decks and cards. Alex hasn't invested as much in the game. But Encounter at Crossroads gives Alex an opportunity to access cards that he otherwise would not have a chance to use. Bonus: Sometimes there's more than one copy of a legendary.
So far, Tavern Brawls have alternated between players building their decks and players being given their decks. We'll have to see if this trend continues. How have you been enjoying it?
Editor's Note: We intended to make this video specifically for YouTube, but Matt accidentally clicked the livestream button on his recording software. As a result, the audio levels are more quiet than we'd like and the overlay shouldn't be there — people were watching us and we had no idea! Whoops. This will all be resolved for next week.