Breakfast Topic: Sometimes being strong is really fun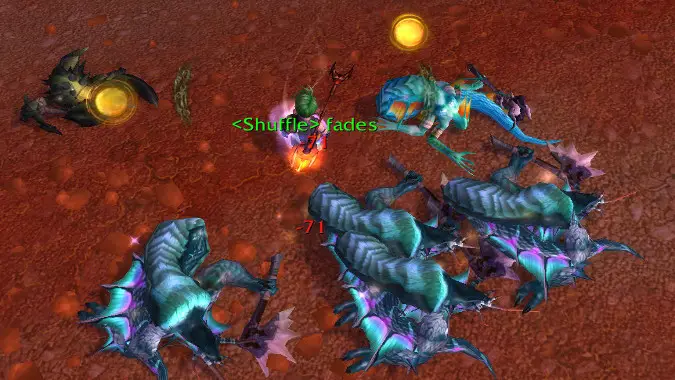 Consider this a rebuttal to my earlier Breakfast Topic, because I just decided to take the Monk, slap heirlooms on it and really cut loose. Keep in mind, I did the entire leveling stream sans heirlooms. No XP boost, no constantly upgrading gear, just whatever greens and blues I could cobble together. So I figured, if I actually have the Monk XP boost from the daily quest and a bunch of heirlooms, what could I get up to?
Turns out the answer is total destruction. I can pull every naga in the entire Blasted Lands, never even take minimal damage, and kill them all with one single Keg Smash. I'm not saying I can pull a lot of mobs — almost anyone can do that in a tank spec, especially in heirlooms. What I'm saying is I can pull a lot of mobs and one-shot them. And I can't honestly tell you that isn't extremely fun.
For now, my Monk walks a solitary path. She won't be ruining anyone else's day with her ridiculously OP nature. Well, except for the many many mobs she pulls and one-shots. She'll be ruining their days.