Hearthstone Tavern Brawl: No mana curve in Heart of the Sunwell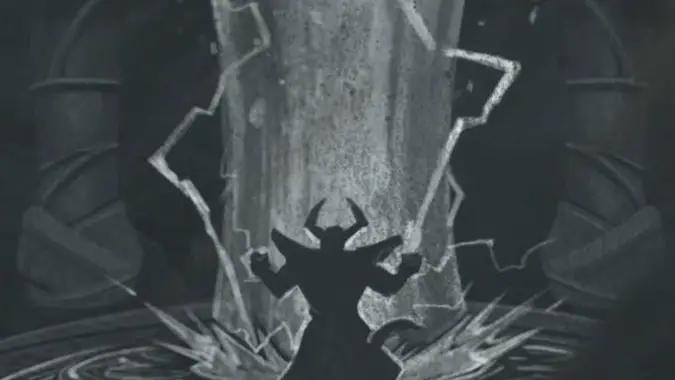 This week's Hearthstone Tavern Brawl, Heart of the Sunwell, is live on European realms and will be coming to North American realms at 10:00 a.m. Pacific. In Heart of the Sunwell, you start each game with 10 mana — no working your way up from 1. Everything you knew about deckbuilding is a lie. There are no mana curves to consider. It's a battle of titans.
I have to admit, I'm both excited to try this brawl — and terrified. I don't have a full collection of cards, and in this brawl, I suspect high mana cost legendaries will rule. I don't have many of those. Either I'm going to get stomped, or I'm not going to get to play the same brawl as everyone else. While players with massive card collections will be throwing down legendaries left and right, I might have to build a deck that responds to the brawl rather than participates in it — stacking removals and card draw so I have enough tools at my disposal to deal with those monsters. Alternatively, players may go for an approach that deals as much damage directly to a hero as possible: lots of minions with Charge and high mana cost spells that can target a hero. In that case, if you can't match the damage output, you might need to stack taunts and heals to slow your opponent down.
In any case, Matt Low and I will, like last week, be recording our initial attempts at this brawl later this afternoon. Keep an eye out for it both on our site and our YouTube channel.