Breakfast Topic: Have you tried watching esports?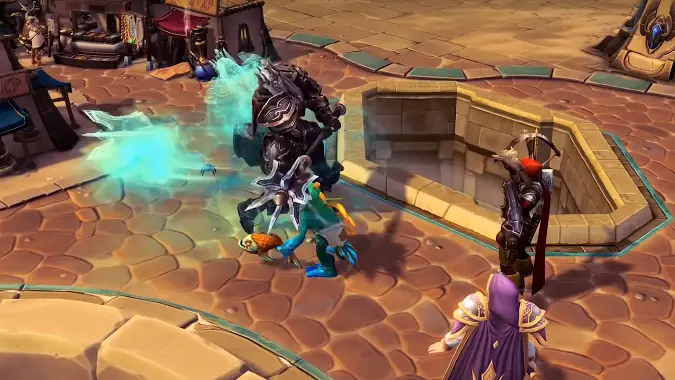 My initial question for today was What's your interest level in esports? but I changed my mind. Why? Because, if a few years ago, someone asked me if I was interested in eating sushi I would have said absolutely not. Interest level: zero. However, a good friend convinced me to give sushi a try and now I can say I love the stuff. Watching esports isn't the same as eating food, but I think some of the same concepts apply: many people can't fathom how watching someone else play a video game could be entertaining and thus have never dabbled.
When it comes to esports — or, if you're resistant to electronic sports, watching gaming tournaments — my first exposure was World of Warcraft arena. For much of the Blizzard Watch audience, I suspect this is true, too. I'm not going to lie: WoW arena bored me to tears. At no point during any arena tournament I ever watched was I interested in anything anyone was doing or saying. However, when StarCraft 2 showed up, why people watched these things started to click — it was fun, exciting, and the commentators did a wonderful job ensuring people understood what was happening. Hearthstone was fun for a different reason: the nature of card draw pulled me in and made me interested in how the pro players dealt with the game's inherent random qualities. Now, with Heroes of the Storm, I find it a generally exciting thing to watch. In short, I find every Blizzard title fun to watch — except World of Warcraft, my first exposure to esports, and my favorite Blizzard game to actually play.
Have you tried watching? Did you tune into Heroes of the Dorm or a Heroes of the Storm ESL event? Hearthstone? Do you like watching WoW arena?