Finish these achievements before Summer is over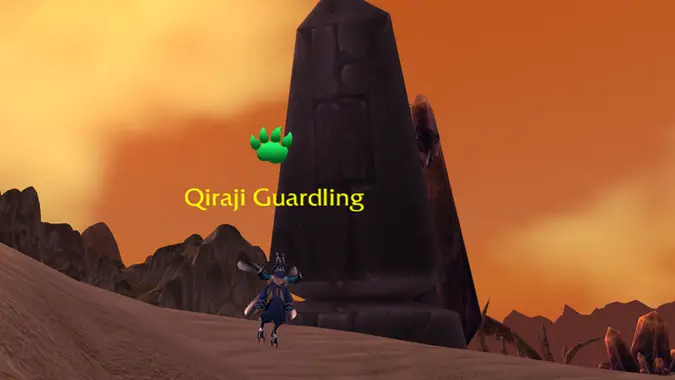 There are just a few days left until the Equinox on September 20th, so there are a couple things you may want to take care of before then. The Qiraji Guardling battle pet will despawn from Southern Silithus until next Summer (or Winter, for those of you in the Southern Hemisphere) and the Summer Bass is disappearing from the coastal waters in level 40-55 zones. Both of these are required for a lengthy achievement or two so you may want to try to grab one of each before they go away.
The Guardling is a pretty solid pet. It starts at a relatively high level and has a versatile moveset, with a stun and some weather for decent utility. It's also a Humanoid, a family which has relatively few pets to choose from. For the min-maxers, it's a toss up between the Power breeds and a Speedy variant to make use of that stun for as long as possible. I like to use mine for the Yu'la fight in the Celestial Tournament. If you're just a collector and don't care as much about stats or strategies, the Guardling is just one of many pets required to get the World Safari achievement, which gives the Zookeeper title. You'll also need the Winter seasonal pet, the Snowy Owl, to complete this but you'll have to wait another three months for the opportunity to tame one of those.
Summer Bass used to be on the menu for its buffing capabilities, but now it's mostly coveted for the Oceanographer achievement. The other seasonal fish for this achievement, the Winter Squid, will begin spawning immediately after the equinox. These fish stick around for half the year, rather than the paltry three months you have to tame the pets.