Breakfast Topic: I want more bonus bosses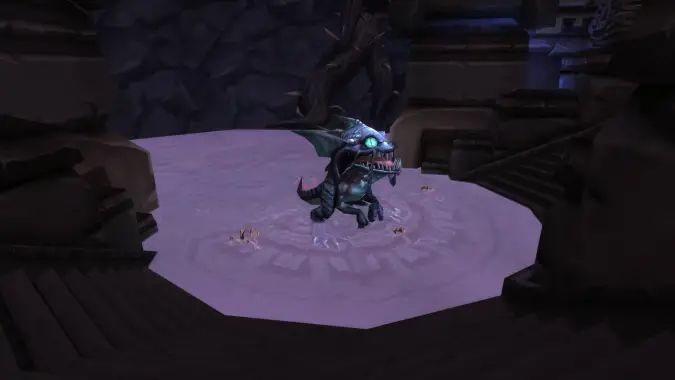 It wasn't until Timewalking's debut that I really started to appreciate Eck's presence as a bonus boss in Gundrak. Back in Wrath, I found it pretty cool to have a boss appear in Heroic that wasn't in the Normal version of the dungeon, but I didn't think much else of it. Now that a few expansions have passed, I find myself wanting bonus bosses more and more.
Sure, we occasionally get optional bosses, extra phases, or even non-linear progression paths, but the closest we've really gotten to bonus bosses outside of Eck are Algalon and Ra-den, both of whom came after the typical "final" boss and were meant to signify status as a true end-game raiding guild. Eck, though? He wasn't more difficult than the final boss, he only required one boss dead to access, and he was still entirely skippable if your group preferred. He was there as nothing more than a bonus for doing Gundrak on a higher difficulty. That's the kind of bonus boss I'd like to see more of in the game. Whether it be in 5-man dungeons or raids, I love the concept of a bonus boss as purely a bonus.
But I know sometimes even a boss like Eck can turn into a mandatory kill — after all, if it has shinies and you can kill it, why not? — so maybe I'm alone in this, or maybe there's another approach I'm not thinking of. Do you share my sentiment, dear readers, or would you prefer the game keep all bosses available at all difficulties?