Release dates announced for Ant-Man sequel, Incredibles 2 and…Cars 3?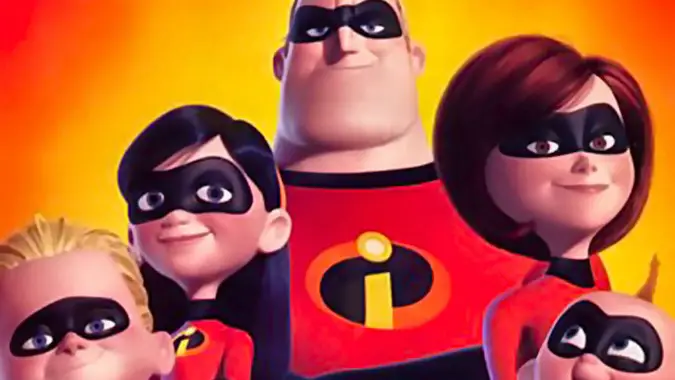 At New York Comic Con this week, new theatrical release dates were revealed for Marvel and Pixar films spanning the next five years. Yes, that's almost as long as the waiting period between WoW content patches.
I'll watch pretty much anything Marvel and Pixar will make. I especially like their films because I can take my two kids with me to the movies where they have to shut off their phones for a whole two hours. So I was excited today to hear the revised line up of film releases as well as  the new projects that were revealed.
First up, Ant-Man, which was the last title in the Marvel Cinematic Universe Phase 2 plan, is getting a sequel: Ant-Man and the Wasp coming July 6, 2018. While Ant Man didn't make a huge splash in American pop culture the way other Marvel films have done, it still made buckets of money. I haven't seen it yet, but it's top on my list … as soon as it comes out on Redbox for $1.50.
On the Pixar front, Incredibles 2 will be hitting the theaters June 21, 2019 and will have the same writer/director as the original, Brad Bird. I had no idea they were making a sequel to this and it makes me quite happy to learn that they are. Even if my kids will have graduated college by then, I'm still dragging them to the theater to see this with me.
Toy Story 4, however, is getting pushed a year to June 2018 while taking its place is … wait for it, Cars 3 in June 2017. Disney is going to have an uphill battle selling the third movie in that franchise. The original was solid, but boy did it take a wrong turn after that. Pun intended.
Toy Story 4 has been pushed back to 2018 to make room for Cars 3 and additional time to explain why there is a Cars 3

— Ludwig Kietzmann ☕ (@LudwigK) October 8, 2015
The new list of Marvel and Pixar movie release dates can be found at Deadline. Mix those in with the Star Wars films, the aggressive Warner Bros/DC Comics film slate and you can expect to be at the theater every month for the rest of your adult life. When you're not at home watching Arrow/Gotham/Agents of SHIELD. Or streaming Jessica Jones. I'm certainly not complaining, I'm just saying it's a good time to be alive, especially if you're raising the next crop of nerds.