Phase 2
WoW Classic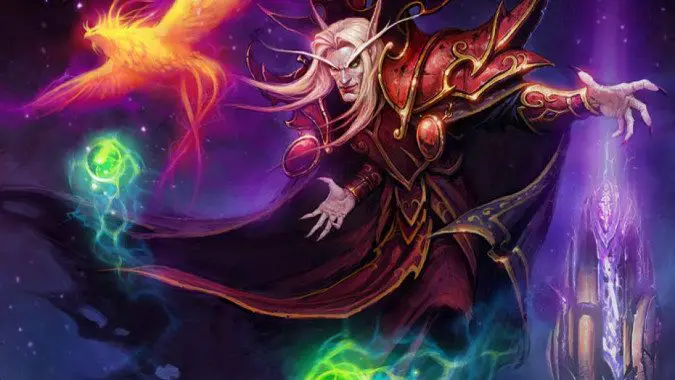 All of the content in Burning Crusade Classic is spread out across five content Phases, and we're finally ready to head to Phase 2, as Overlords of Outland launches on September 15.
---
WoW Classic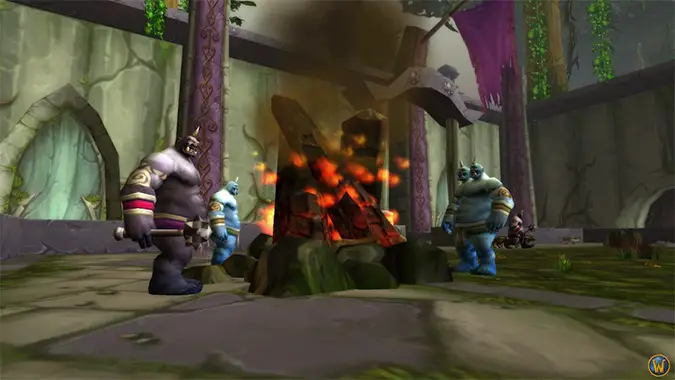 WoW Classic will get its first content update the Dire Maul dungeon next Tuesday, October 15, so get ready for those tribute runs.
---
Tavern Watch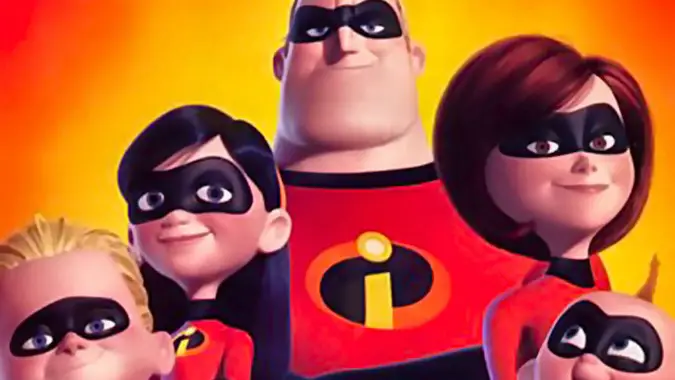 At New York Comic Con this week, new theatrical release dates were revealed for Marvel and Pixar films spanning the next five years.