Heroes highlight videos from European regional finals are amazing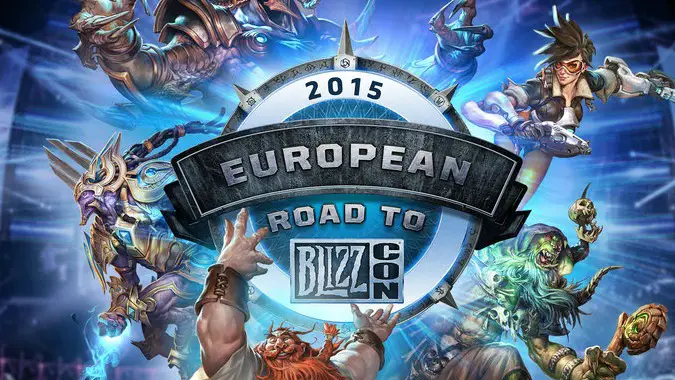 Blizzard wrapped up the last of its Heroes of the Storm regional championships last week with Team Na'vi going undefeated to secure the European title. That team, plus second place winner Team Dignitas, will be heading to Anaheim next month to compete in the World Championships at BlizzCon. You can read Blizzard's official write up of the action or you can check out the highlight videos showing the best plays of the tournament.
In the Day 1 video of the European regional finals, you'll see why Na'Vi went undefeated. Down a few teammates after a skirmish on the Infernal Shrines map, they are desperately trying to defend their core against the enemy team plus a Punisher. They not only stop the assault with 4% left on their core health, but they then take the enemy core and the game. And in the last play highlighted, Na'Vi again shows just how good they are by defending a boss steal with amazing Sylvanas play.
In the Day 2 & 3 video, other teams get their moment in the sun, but Na'Vi really shines in these clips as well. Especially in the third highlight where Brightwing impossibly keeps Jaina alive through a series of assaults and the last clip where Na'Vi went all in with a no-Warrior comp and took the title with that win.