The Walking Dead returns tonight for Season 6 on AMC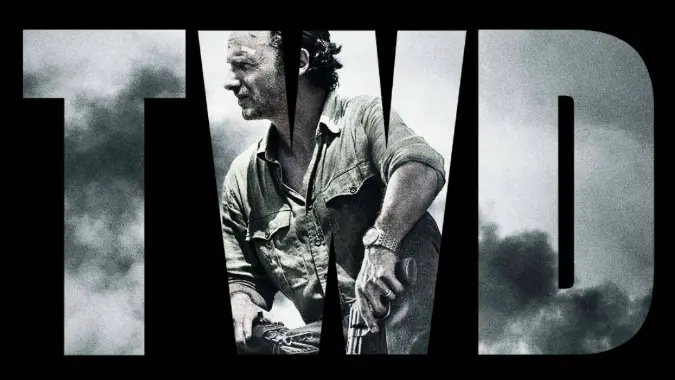 The Walking Dead is kicking off its sixth season tonight on AMC for eight more episodes of growing despair, rotting body parts and humans being inhuman to each other. In other words, something for everyone!
This season, Rick and his band of merry pranksters continue to live among another group of human survivors barricaded in the the community of Alexandria and fitting in with others…goes about as well as you'd expect. Let's face it, this show has always been about the atrocities humans inflict on each other more than the shuffling zombie threat.
If you need to catch up on Season 5, you catch watch the previous episodes (if you can prove that you have a cable subscription) on AMC's site. However, the Season 5 finale episode is free to watch online with no login required. If you don't have cable, there are full write ups of each episode you can read through as well.
For this season, Robert Kirkman, the creator of the comic line, has promised during his appearance at New York Comic Con on Friday that every early episode will end on a cliffhanger. No guarantees on who will survive this season, but it is clear that the show is charting its own course independent of the on-going comic. He points out how Daryl's character is original to the show and a fan favorite. Also, that Carol's fate turned out quite different in the show than in the comic. (Cookies, anyone?)
Let us know what you think of tonight's episode. And in the meantime, enjoy this TWD opening title sequence recut as our favorite sitcom to parody, Friends via The Woodcreek Faction.