WoW
Oct 21, 2015 2:00 pm CT
Patch 6.2.3: No hard cap on Valor Point gains [Updated]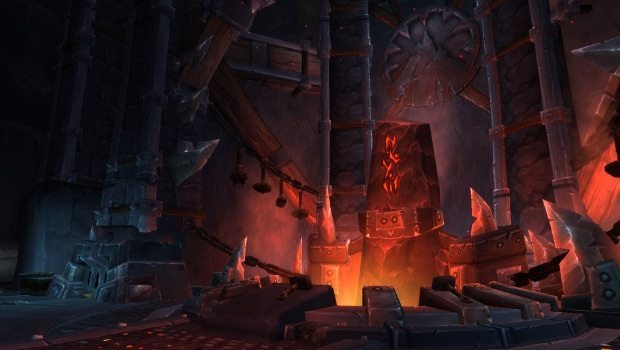 Valor points are making a comeback for item upgrades in patch 6.2.3. A @WarcraftDevs tweet yesterday afternoon stated there is no planned hard weekly cap on the Valor you can earn in a week, but it's possible to run out of activities which award Valor in a single week. Community Manager Kaivax took to the official forums to elaborate. As an added bonus, his post on the subject specifies which items will accommodate upgrades at all.
If you're part of a raid which will push its members to upgrade its gear as soon as possible, you have a lot of work ahead. Wowhead's Perculia crunched the numbers:
So 700 from Heroic Dungeons + 2400 from Mythic Dungeons + 500 from event + 750 from Hellfire LFR + 525 from Highmaul/Foundry LFR = 4875

— Data Hunter Perculia (@perculia) October 21, 2015
Given those numbers, a player who grinds those Valor Points as quickly as possible will finish upgrading most (if not all) of their current gear in roughly two weeks.
Update: for those wanting more details behind Blizzard's reasoning on not having a Valor cap, Watcher has made a detailed post on the forums about just this.